Vivo X6 Specs Leaked, Features Mediatek MT6752 Instead Of Helio X20
We have been hearing rumors about Vivo X6 flagship for the past couple of weeks. While we still don't know the exact specifications of the device, earlier rumors had hinted that the phone might come with Mediatek's latest Helio X20 chipset. However, a few hours ago, a new leak revealed some interesting specifications of the device.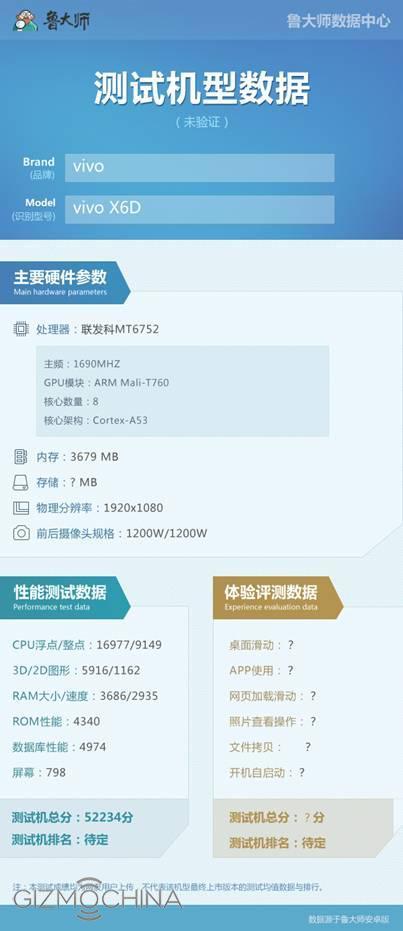 Some of the specs are in line with what we have been expecting till now like the 4GB of RAM and 1080p display resolution. However, one of the biggest surprises of the leak was the CPU. According to this leak, the Vivo X6 will feature the mid-range 1.7GHz MT6752 octa-core 64-bit chip as opposed to the much more powerful Helio X20 deca-core chip. This is really surprisingly and hard to believe given that the phone will come with pretty high-end features and a chip like MT6752 won't be able to extract the full potential from the device.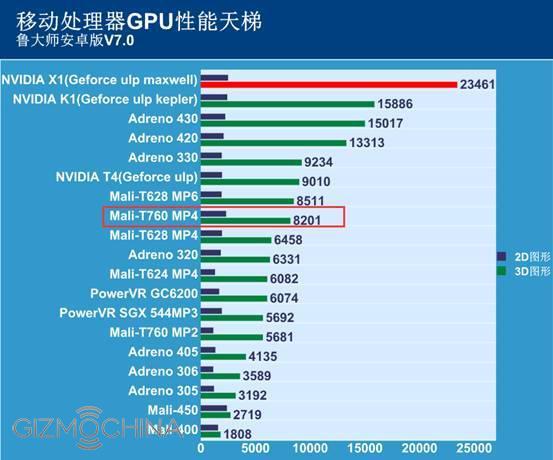 Another surprise is the Mali-T760 MP4 GPU on board which is much inferior to the new generation Mali-T880 MP4 GPU. Despite having 4GB of RAM on board, a mid-range chipset won't help the phone in the performance segment.
The camera is said to be of 12MP both on the front as well as the back which is once again a bit odd.
However, remember that this is just a leak and Vivo has not yet confirmed the processor inside the X6. So, for now, its best to wait for an official teaser or spec sheet from the company before getting disappointed.
Still what do you think? Will you be happy with MT6752 on board a flagship like Vivo X6?