Vivo X6 Confirmed To Feature Split Screen Multi-tasking
Vivo has been teasing a number of features on its upcoming Vivo X6 flagship smartphone. According to the latest teaser from the company, the Vivo X6 will feature split screen multi-tasking, making sure that you can make the most out of its 4GB RAM on board.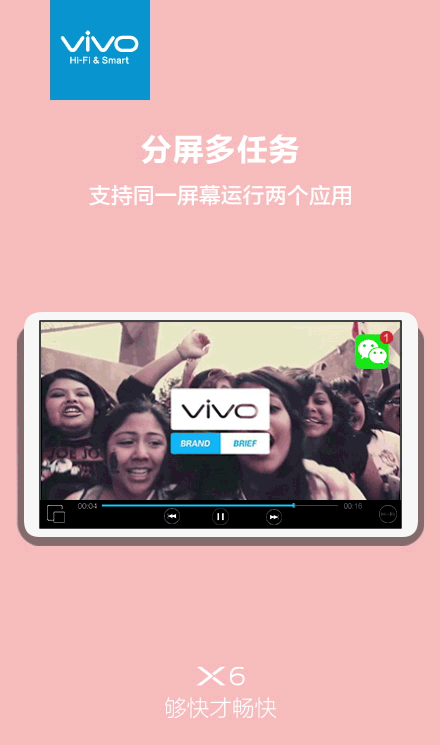 Like tradition, even this particular teaser comes via gif image, wherein we can see that the phone can open up two apps side by side at one time. In the image, it was shown that the user could switch to split screen mode while watching a video to send a message. As we mentioned above, the phone will feature 4GB of RAM which will be more than enough to enable smooth multi-tasking on the device.
Apart from the split screen multi-tasking mode and 4GB of RAM, Vivo X6 is confirmed to feature a fast fingerprint sensor at the back. This sensor will support fingerprint enabled payment systems as well. The phone will come in an all metal body with a design similar to its previous models and will be available in at least three color options namely rose gold, silver and gold.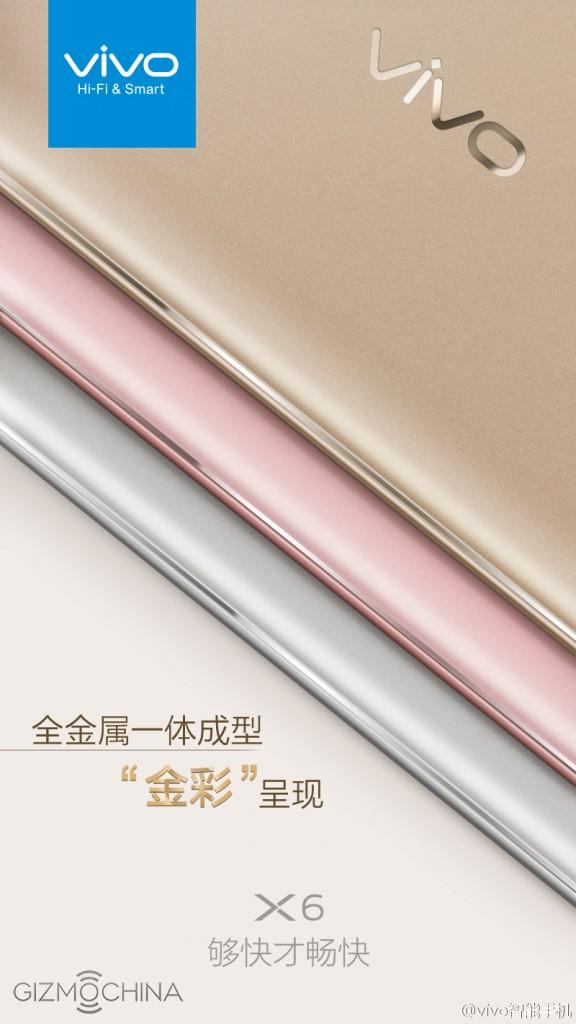 Pricing is yet to be revealed, but don't expect the phone to be cheap. The release is expected to be around the first week of December, which is just a few days away. Until then, we are sure to receive more details on the upcoming device, so stay tuned.