Vivo X6 Will Feature Fingerprint Enabled Payment System
After numerous months without a significant release, Vivo is all set to release a high-end smartphone, called the Vivo X6 in the coming few days. The company has been teasing the device via its official Weibo page since past week and the latest teaser reveals that the X6 will feature fingerprint recognition.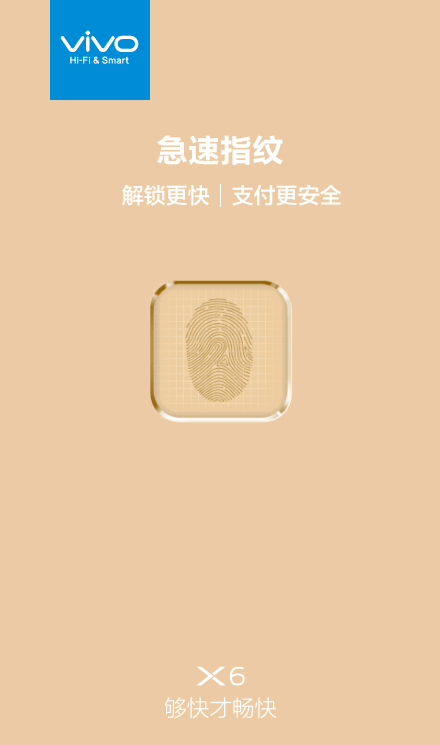 According to the teaser released on Weibo, the Vivo X6 will have a 360 degrees touch fingerprint sensor on board. Apart from basic functions like unlocking the device, the sensor will support fingerprint based payment system too. So, you will be able to make payments just like rival systems like Samsung Pay or Apple Pay. However, the company is yet to reveal the supported POS outlets in China, but we will probably get those details after launch.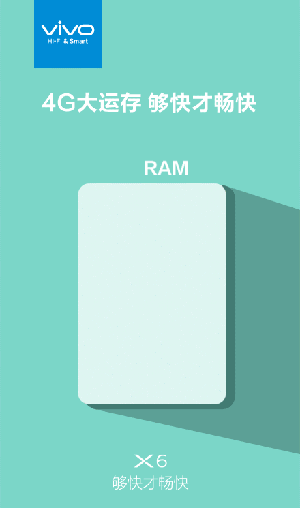 At present, the company has confirmed that the phone will feature 4GB of RAM. This means you won't have any trouble multi-tasking. However, apart from these two features, we have no concrete details on the specs. There have been rumors with pictures about the phone being super thin, somewhere around 4mm. But as of now, Vivo hasn't confirmed it. Further, according to rumors, the phone will also feature 1GB of dedicated graphics memory.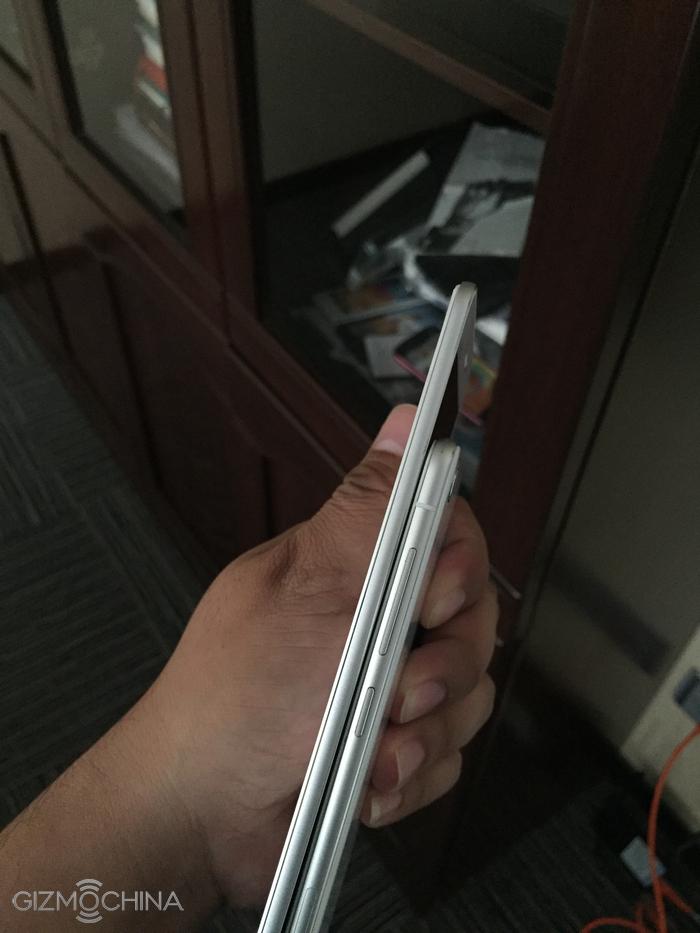 Vivo X6 could turn out to be a powerful flagship. We still need more details on the processor and camera, so stay tuned to gizmochina for more details in the coming days.