Vivo XPlay 5S Leaked With A Super Slim '4mm' Body!
Given that its been quite a while since Vivo released a new flagship, we expect a new smartphone launch from the company pretty soon. Now, a couple of days after the first teaser for a new product from the company was released on Weibo, alleged images of the Vivo XPlay 5S flagship have been leaked.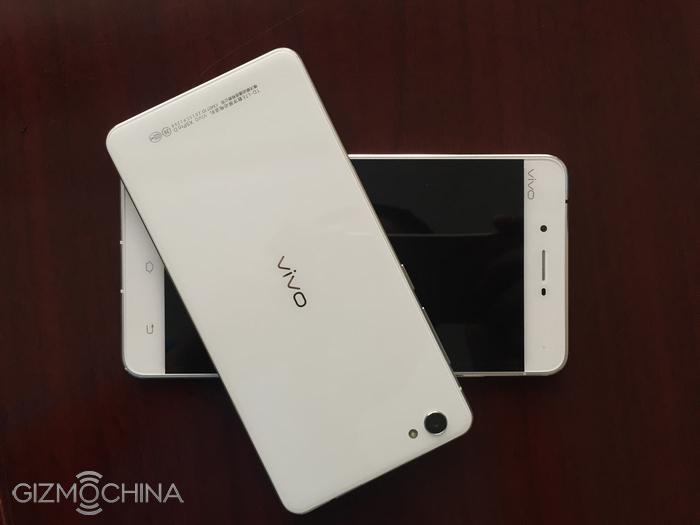 The photos are quite clear and compares the upcoming flagship with the thin Vivo X5 Pro. And guess what, its even thinner than the latter. Yes, looks like Vivo is all set to take thinness to a whole new level with its Vivo XPlay 5S flagship as these pictures show that the phone will be just 4mm thin. If this turns out to be true, then it would really be a great achievement. What makes things even more interesting is that the phone is said to feature the standard 3.5mm headphone jack.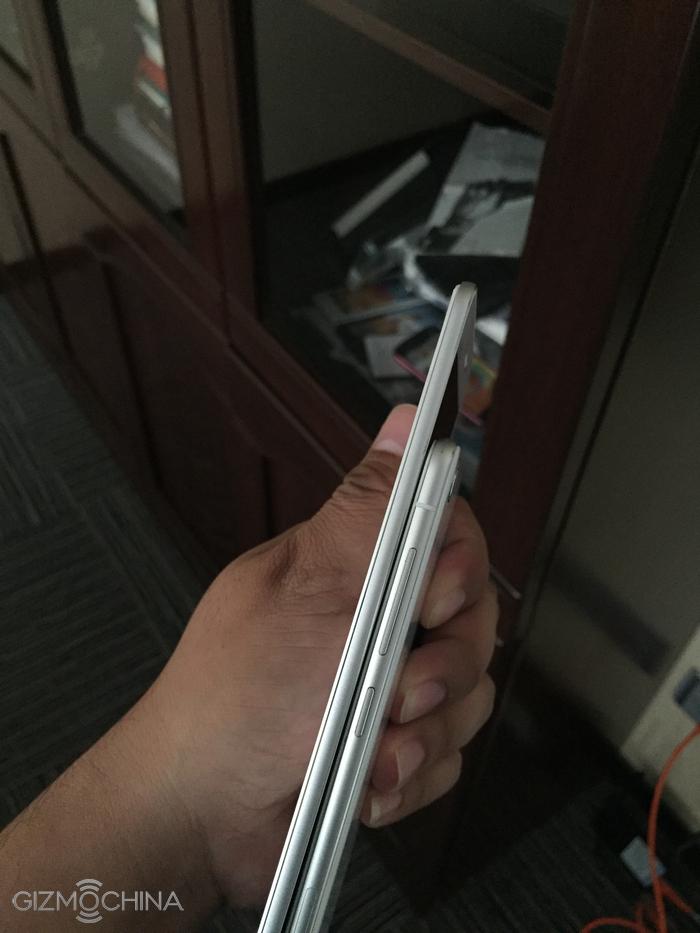 Rest of the design of the Vivo XPlay 5S is borrowed from its predecessors. So, you get a double glass design with a metal frame around the body. The rear camera module does not seem to be protruding out even with the 4mm thin design profile.
Another interesting feature revealed by the leak is the presence of the 1GB of dedicated graphics memory on the device. Although its just a leak at the moment, if it turns out to be true, Vivo XPlay 5S will be one of the first smartphones with dedicated 1GB of graphics RAM. The company's teaser said that the device was going to be FAST, so was it hinting about the phone's dedicated graphics RAM?
You can check out all the leaked images from down below.
Remember, these pictures have not yet been confirmed by the company. So at the moment, this is just a leak and the actual smartphone may look a bit different than the one shown in the pictures. We will have to wait for the official press conference to confirm this.