New Teaser Hints Vivo Flagship Is Coming Soon
Its been a long time since we have heard any official information about a new Vivo device. The latest we heard was a couple of leaked images which was reportedly of the upcoming Vivo XPlay 5S flagship. Now, it looks like we will soon see the device since Vivo has released a new teaser on Weibo.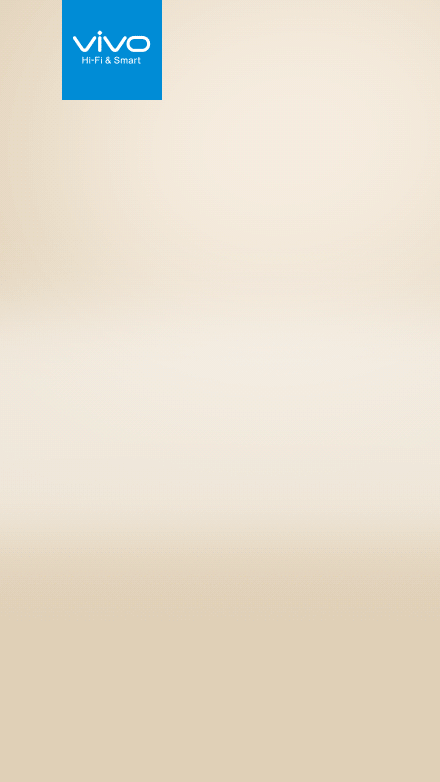 Since this is the first teaser, the company did not give out much details about the new device. All it says in the title is that its a new product and its coming soon. However, there is a very good chance that this is for the Vivo XPlay 5S flagship that we have been hearing about recently. Moreover, the teaser says that it will be fast. This could be hinting at a faster processor like Snapdragon, or a faster camera. Well, we don't know exactly what it means right now but we will get more information on November 4.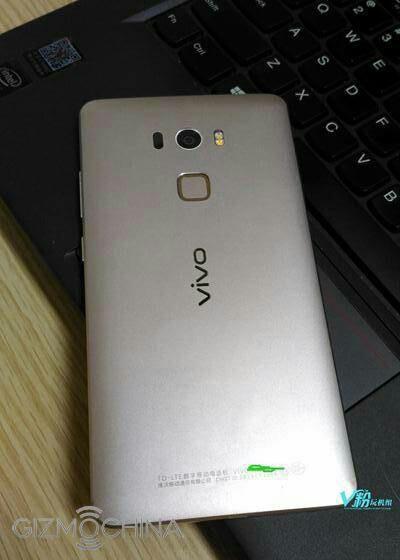 According to the leaked specs, the Vivo XPlay 5S will come with Snapdragon 820 processor, 5.5-inch 4K display. 4GB RAM and 64GB of storage. As you can see, this could turn out to be a high-end device.
Since Vivo has promised to reveal more details on November 4, its best to wait for a couple of days more to get some official information about the device.