Vivo XPlay 5S Pictures Emerge, Rumored To Feature Snapdragon 820 & 4K Display
Its been quite a while since we have heard about a new flagship from Vivo. Rivals like OPPO, Huawei, LeTV have all announced multiple flagships this year, but we are yet to see a new product from the company that can compete with today's high end smartphones. Although Vivo is has not yet revealed anything officially about its new flagship, most probably the Vivo XPlay 5S, earlier today a new set of images along with possible specifications of the device were leaked online.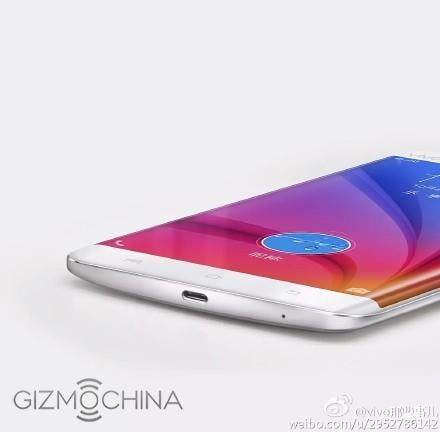 According to this leak, the Vivo XPlay 5S will feature very high-end specifications. It is said that the phone will come with an all metal body with a display like the Galaxy S6 Edge, curved on both the sides. The back is also a bit curved which should help in the ergonomics since its going to be a big flagship. The display size is expected to be 6-inches with a massive resolution of 4K, competing with the likes of the Xperia Z5.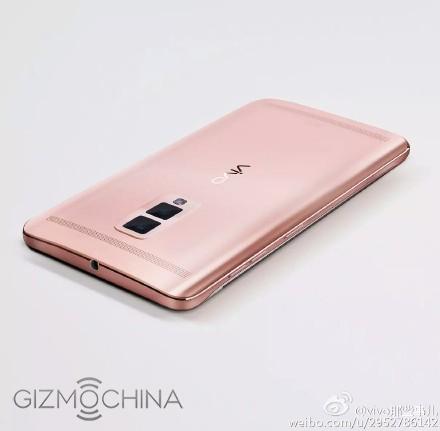 Other specs are also expected to be high-end. Under the hood, the phone should come with Snapdragon 820 with 4GB of RAM and 64GB of storage. There should be a 21MP camera at the back, along with a fingerprint sensor right below it. You can see the sensor below the camera unit in the renders above. Up front, you can expect a 12MP camera. The XPlay 5S is rumored to feature a large 4000mAh battery to power these high-end specs.
Along with these images, another set of alleged images of the XPlay 5S were leaked recently showing off a slightly different design. This particular phone had an all metal body with laser autofocus, color temperature flash and fingerprint ID at the back. Unfortunately, this leak doesn't say anything about the specifications of the device.
We can't really confirm which one is the real deal until Vivo comes out and announces the device. However, as of now, the company has not announced any plans for the same. So looks like we will have to wait for some more time until we can get official information about this beast.