Bluboo XTouch Survives A Blow From The Hammer, Thanks To Gorilla Glass 3
A couple of days back, Bluboo released a drop test video of its brand new Bluboo XTouch flagship smartphone. Now, the company has just released another video, this time showing that the phone's screen is tough enough to take a blow from the hammer.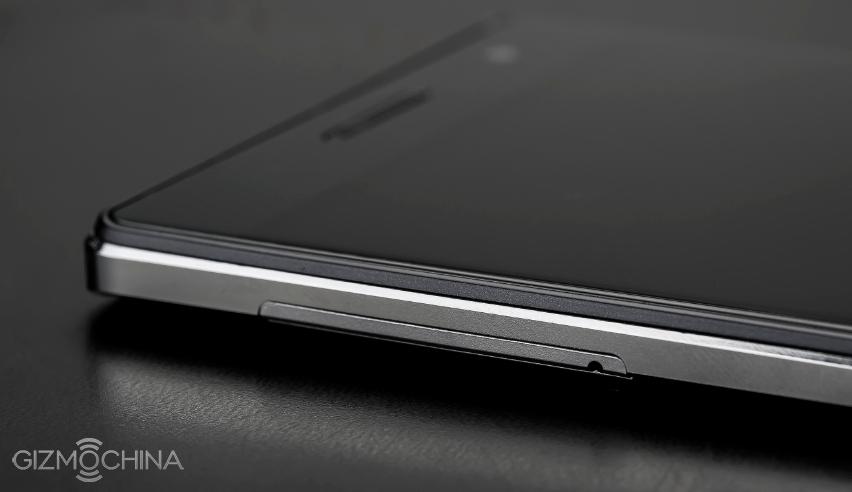 Well, if you are expecting the company to hit the screen with the hammer, then you will be disappointed. However, instead of directly hitting the screen, what these guys did was to put a slab of concrete on top of the display and hit the slab hard enough to break it. This may not be comparable to getting hit by a hammer, but then in real life, such a situation will hardly ever happen. So, breaking a slab with the screen below it would give us a good indication of whether the phone's screen is good enough to survive a few hits. And this particular video shows that it can do that pretty easily.
This is mainly due to the fact that the Bluboo XTouch uses the Corning's Gorilla Glass 3 screen on top which is hard and scratch resistant. According to the company, their initial tests showed that the basic 2.5D glass on top of the phone was not enough to prevent easy breakage. As a result, a couple of days back, Bluboo decided to use a thickened Gorilla Glass 3 panel (0.5mm thicker than traditional GG panels) on the device to make the phone sturdier.
The end result is a phone that can take a few hits and hence, you won't have to worry about damaging it in your everyday usage. Of course, that doesn't mean its unbreakable, so we won't advise you to try out any of these tests carried out here, unless you are okay with the possibility of your screen breaking.
---
---