OnePlus X Is Now In Stock At Giztop, Ships In 24 Hours
As predicted, OnePlus announced another smartphone a few days back, the OnePlus X. The phone is targeted at those users who don't want to spend as much as $350 but still want a smooth smartphone experience. So, the company is offering a new option which looks good, has good specs and gives you a near flagship experience.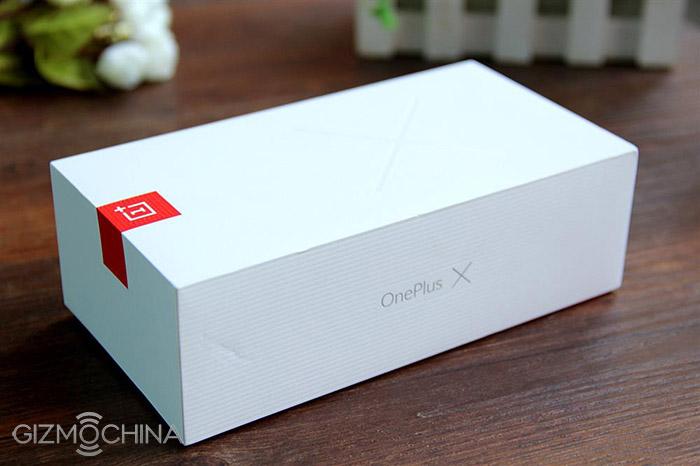 Within a few days of launch, the OnePlus X is now available to purchase at Giztop. The guys over at the website has just informed us that the OnePlus X is in stock and will ship within 24 hours. This is the 3GB version of the Onyx OnePlus X.
The OnePlus X comes with pretty great specs. The phone is powered by the Snapdragon 801 chipset clocked at 2.3GHz with 3GB RAM, 16GB ROM, a 13MP rear camera with PDAF and a 5MP front facing shooter. It comes with a 5-inch compact 1080p FHD display and a 2520mAh battery. As for the software, the phone runs on OxygenOS based on Android 5.1.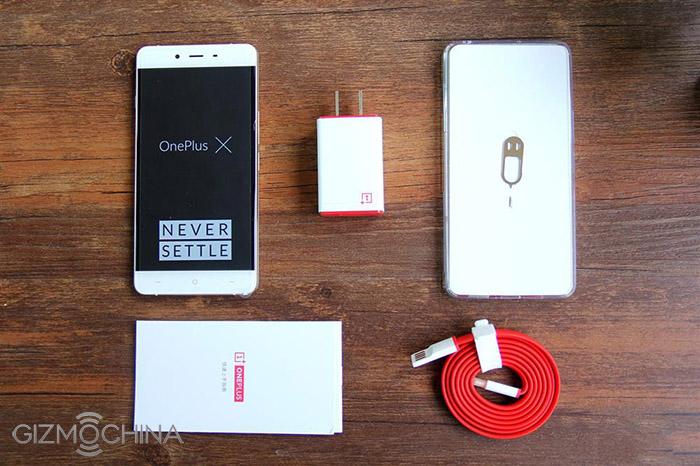 Apart from the specs, the phone's highlight is its looks. OnePlus has paid special attention to the phone's external appearance, with metal plus glass design.
Check out the listing page on giztop for more information.