OnePlus Has No Plans To Launch A Mid-Range Smartphone Until 2021
OnePlus managed to carve a niche for itself with its "flagship killer" smartphones. In the year 2015, the company branched out and launched a mid-range smartphone named OnePlus X. However, in 2016, the company said that it's done making mid-range smartphone and won't be releasing the successor of the OnePlus X.
As a result, the company has been launching only flagship smartphones from last few years. Since the company launched OnePlus 3, it has been launching two "flagship killer" smartphones every year. After OnePlus 3, the company launched OnePlus 3T, OP5, OP5T and most recently, it launched the OnePlus 6.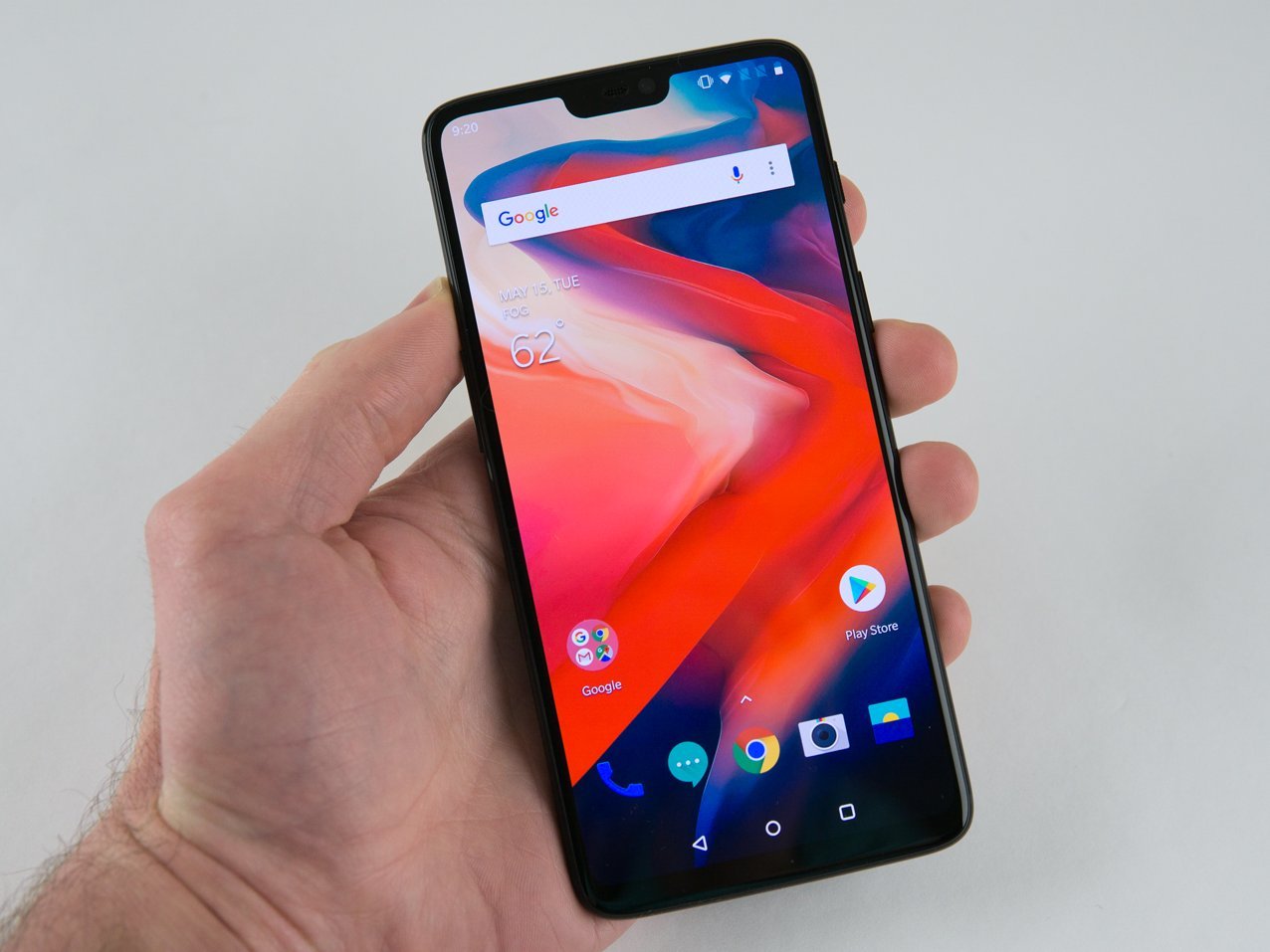 Now, Pete Lau, CEO of OnePlus has confirmed that the company will stick to its current plan of launching only flagship smartphones and has no plan to launch a mid-range smartphone at least until 2021. So, for the next three year, there won't be a successor of the OnePlus X or any other mid-range phone from the China-based company.
OnePlus has decided to focus on its flagship phones and attempts to shift any/all remaining stock ahead of the next release. The company is avoiding having old handsets be sold alongside its new ones, as the demand for the older devices isn't high enough to warrant them to continue making along with its newer ones.
Sticking with its policy of just one smartphone at a time, the company is obviously limiting its growth but the overall strategy seems to be working for the Chinese manufacturer. OnePlus was the best-selling premium smartphone brand in India in the first quarter of this year. The OnePlus 5T was placed second in terms of flagship shipments in India, only behind the combined shipments of Galaxy S9 and S9 Plus from Samsung.
Read More: OnePlus Removes Always-On Display Feature From OnePlus 6 Due To Battery Concerns
Even by the company's internal metrics, the OnePlus 5T was a big success, says Pete Lau. OnePlus, like many other manufacturers, uses the net promoter score (NPS) to measure consumer satisfaction for a product. The OnePlus 5T had an NPS of 78, the highest for any OnePlus smartphone so far.