OnePlus CEO Pete Lau was surprised that the OnePlus X didn't succeed
Pete Lau, CEO of OnePlus, recently sat down and answered some questions from fans. The company has shared the first part of the interview on OnePlus Forums, which reveals some interesting insights into the company and how it develops its smartphones.
In the interview, OnePlus CEO Pete Lau shares details about the company's one and only mid-range smartphone — OnePlus X, which was discontinued sometime after its launch. In the interview, when asked about the product which he expected more of, he named OnePlus X.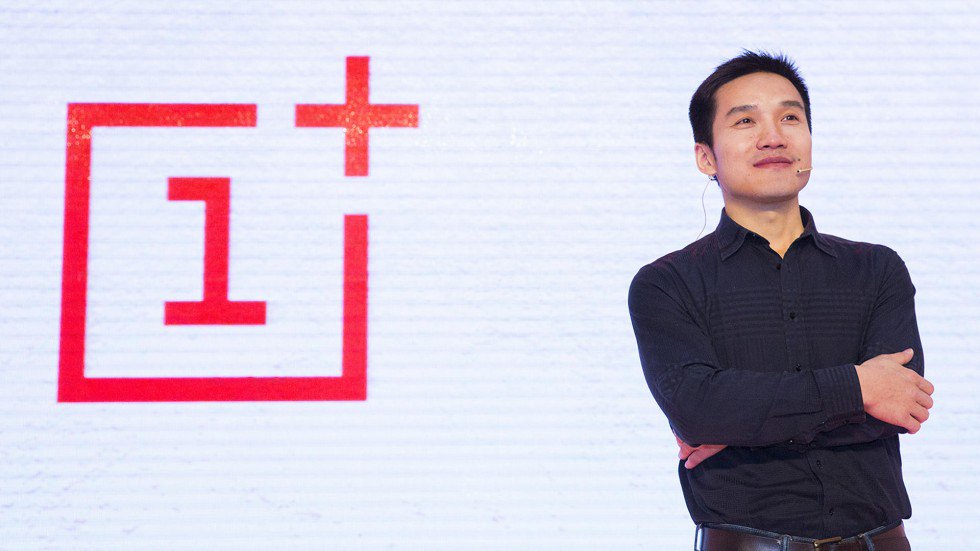 In a response to the interviewer's question about a product which he was expecting fans to have a better reaction to, Pete Lau said:
The OnePlus X. We aimed to create a best in class flagship-lite product, and although the community loved the design and thought the product was beautiful, most still preferred flagship devices. This reaffirmed our positioning as a flagship only company and culture.
OnePlus X was announced by the China-based company in October 2015 and was launched a month later. The smartphone featured a 5-inch Full HD display and was powered by Qualcomm Snapdragon 801 SoC along with 3GB RAM and 16GB internal storage.
Although the smartphone was well-received by the reviewers and community, it didn't perform well in terms of sales. Disappointed by the response to the OnePlus X, in 2016, the company said that it's done making mid-range smartphone and won't be releasing the successor of the OnePlus X.
As a result, the company has been launching only flagship smartphones from the last few years. Since the company launched OnePlus 3, it has been launching two "flagship killer" smartphones every year. After OnePlus 3, the company launched OnePlus 3T, OP5, OP5T and most recently, it launched the OnePlus 6.
Recently, Pete Lau confirmed that the company will stick to its current plan of launching only flagship smartphones and has no plan to launch a mid-range smartphone at least until 2021. So, for the next three year, there won't be a successor of the OnePlus X or any other mid-range phone from OnePlus.
Read More: OnePlus applies for a trademark for "Warp Charge", could be the replacement for Dash Charge branding
While the OnePlus X didn't work as per the company's expectation, the one product from OnePlus that no one anticipated will perform this well is the OnePlus Bullets Wireless Earphones. In the first sale of the wireless earphones in India, it was sold out within seconds and are still out-of-stock almost everywhere.
(Source)