ASUS Confirms Android 6.0 Marshmallow Update For Number of Models
Ever since Google officially unveiled the new Android 6.0 Marshmallow operating system, many manufacturers have come forward to reveal the existing models which will be upgraded to the new OS. Now, ASUS has just revealed some of the models which will get Android M update in the coming months.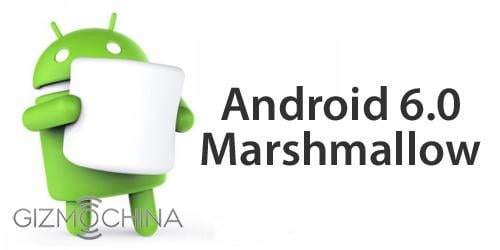 ASUS revealed on its official Zentalk forums that most of the latest models will be upgraded to the new Android 6.0 operating system. The list of models which will be upgraded are as follow:
PadFoneS (PF500KL)
ZenFone2 (ZE550ML/ZE551ML)
ZenFone2 Deluxe / Special Edition (ZE551ML)
ZenFone2 Laser (ZE500KG/ZE500KL/ZE550KL/ZE600KL/ZE601KL)
ZenFone Selfie (ZD551KL)
As you can see, the recent models are supported for the upgrade. However, the company has decided to leave out older models such as the ZenFone 5 and the first generation versions out of the upgrade. Not surprising given that they are more than a year old.
Unfortunately, the company has not revealed when you can expect the Android M update. Considering the company's timing of lollipop update this year, we can expect the Android 6 rollout to start only by a few months into 2016.