MIUI 9 Official Launch Preview: Themes, New Lock Screen, Split-Screen & More
Xiaomi's MIUI 9 will be officially unveiled tomorrow in a ceremony holding in Beijing, China. Ahead of that official unveiling, an official preview of the MIUI 9's new and latest features have been compiled on the MIUI Forum and as usual, we've got it right here for you. So, here's a summary of what we know so far about Xiaomi's latest custom ROM.
1. MIUI 9 Themes: Xiaomi's MIUI is known for it attractive themes and MIUI will be coming with three new themes which are translated from Chinese as No Boundary, Color Fantasy and Cool Black. The three theme will be available along with the default themes. As we have seen earlier, the Dock bar has been redesigned and the dock icons do not have texts below them, giving a neat look to the home screen. It is likely that the text will appear as you hover over the icon.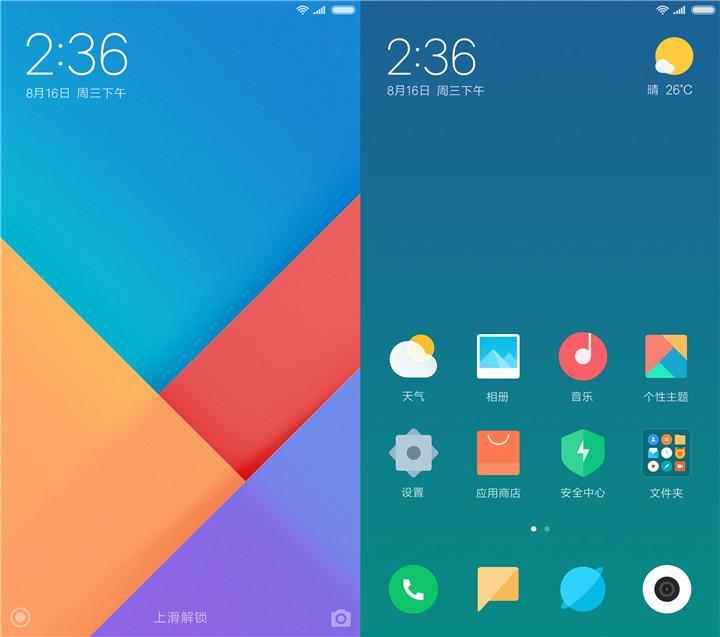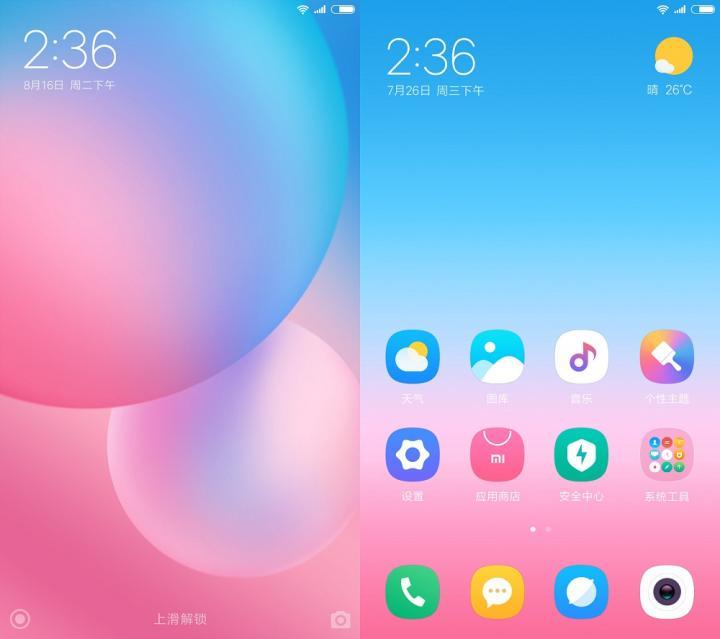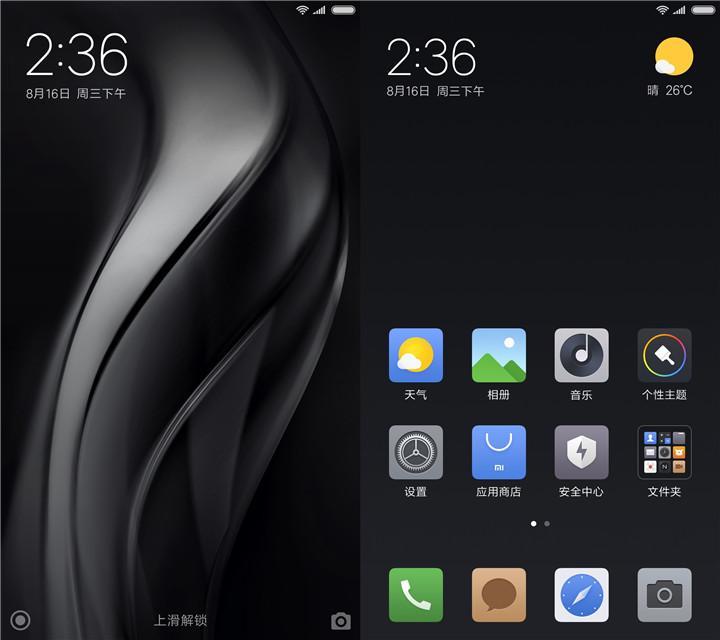 2. Xiaomi Mi 6, Redmi Note 4 (Qualcomm version), Redmi Note 4X will receive MIUI 9 Beta update first!
Xiaomi had earlier revealed that its latest flagship model Mi 6 will be joined by the Redmi Note 4 and Redmi Note 4X as the first models that would receive MIUI 9 update. This is said to be in order to ensure MIUI 9 offers a great user experience in terms of stability, smoothness, and better battery backup. The second batch is made up of popular Mi devices- Mi 2/2S will receive MIUI 9 update. Other models will follow and the update will be pushed by stages. Xiaomi is presently recruiting beta testers so if you own any of the models and would want to join in (China ROM), head over to MIUI Forum.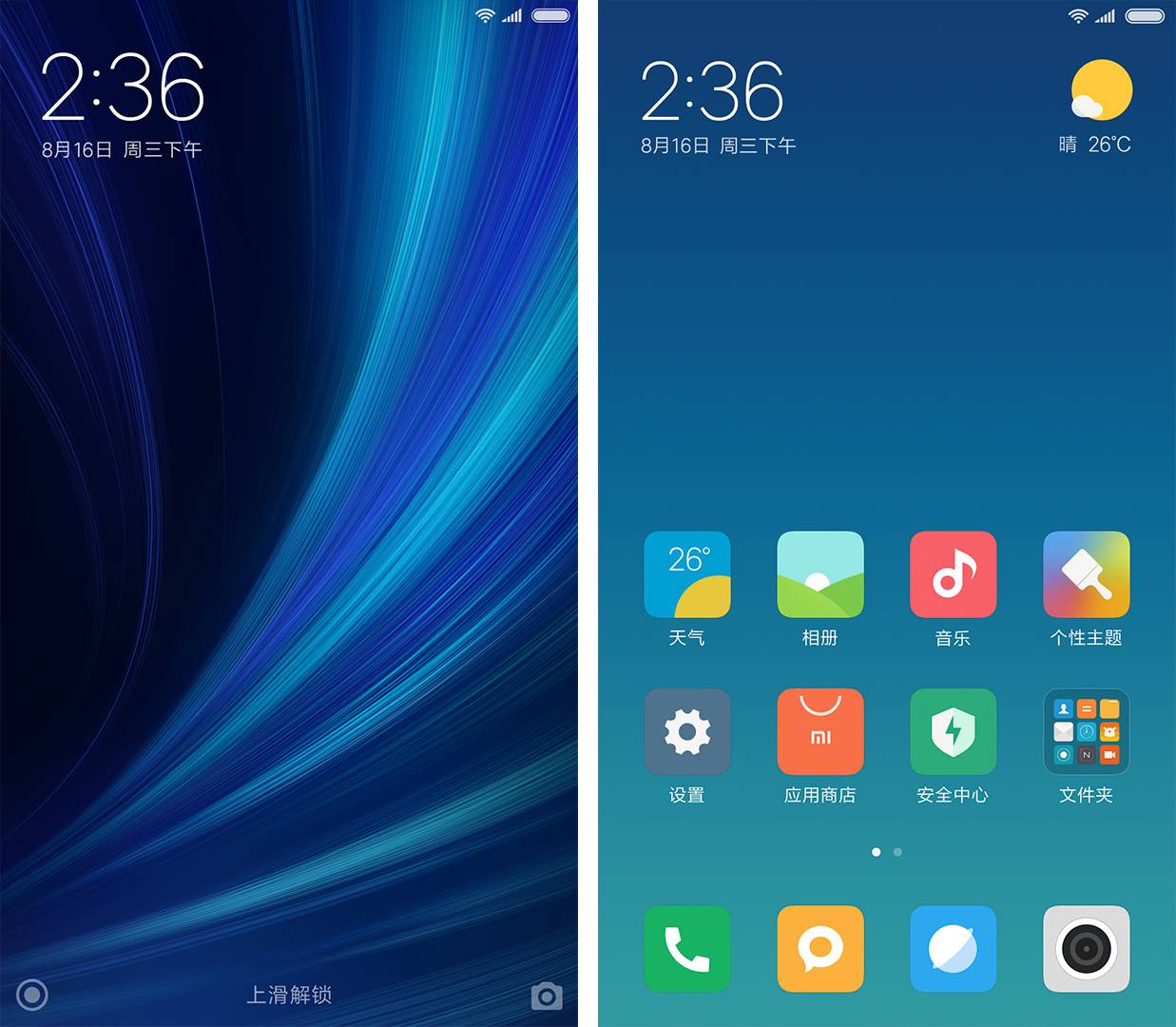 3. New Design in Lock Screen Shortcut
The fingerprint sensor is mainstream now, almost every phone launched comes with a fingerprint sensor. For those who own Mi Devices with a front fingerprint sensor, they can't use long press home button feature to activate torch as it will unlock their phone. Owners of these models with fingerprint sensor can now access it by swiping to the right on your lock screen. There are also other useful shortcuts like Mi Home, Mi Remote, Mi Pay, Transport Card, and Torch could be accessed in one place as well.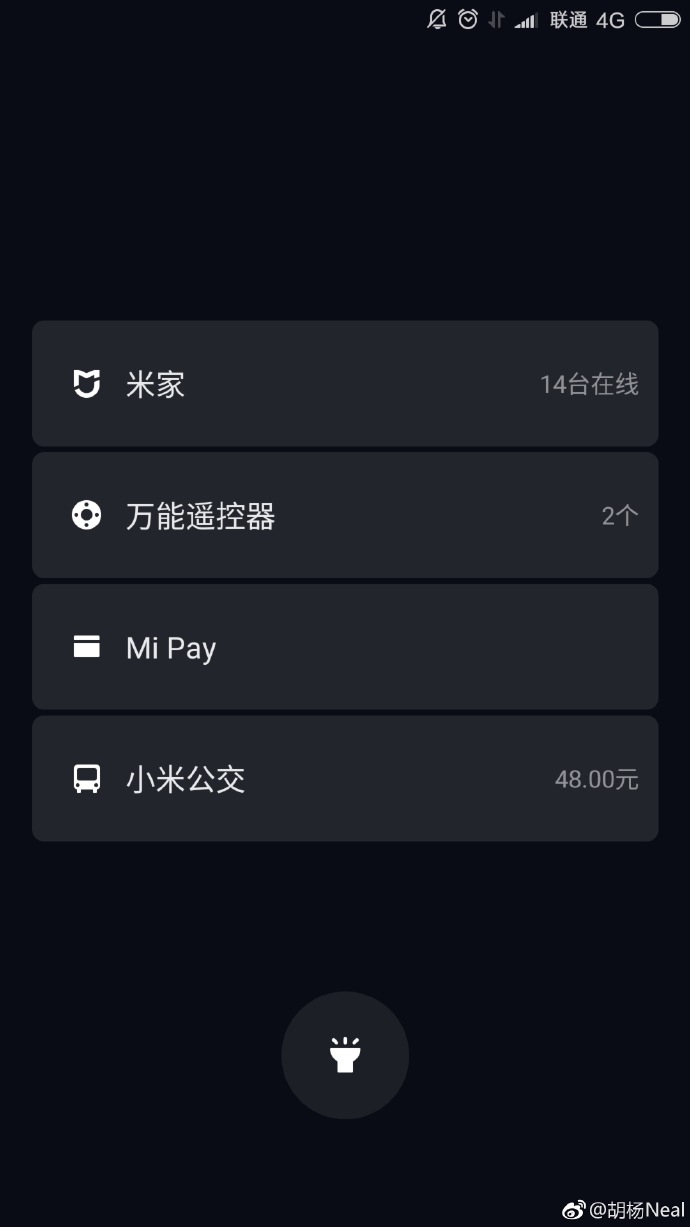 4. Split Screen Feature
Split Screen Feature was introduced in Mi Max 2 launched on 25th May 2017. This feature was tested in Mi 5 device MIUI 8 Alpha ROM and made available in MIUI 8 7.7.13 Beta ROM for Mi 6 and Mi Max 2. Now Mi Devices with Android 7.0 and above are confirmed to have split screen feature such as the Mi 6, Mi MIX, Mi Note 2, Mi Max, Mi Max 2, Mi 5, Redmi Note 4X just to name a few. We'll reveal more info about list of eligible devices after the launch.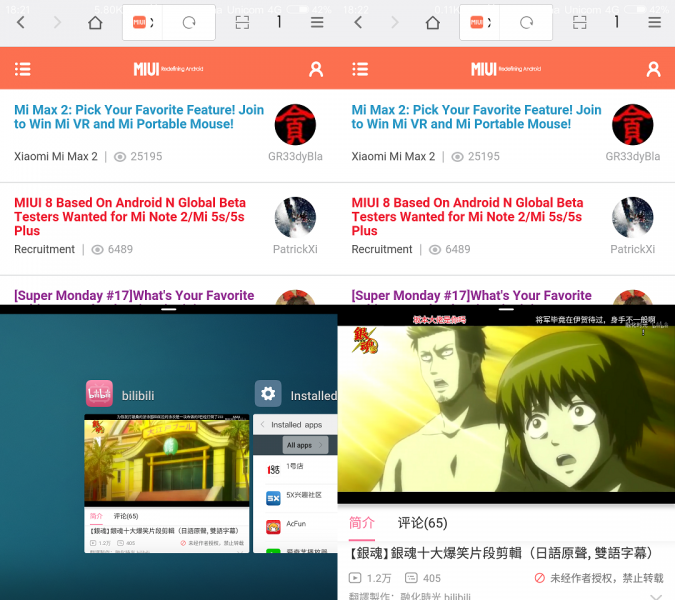 5. Simplify and Optimized System
As more features are added to MIUI, the ROM size eventually gets bigger and rarely used features are left redundant. Therefore, the MIUI team has decided to simplify and optimize our ROM by removing Child Mode, WiWide (provides public wifi networks to stores and restaurants in China), Contact Card, Showtime (Caller Profile Video) and more.
MIUI 9 will be coming with several other technological breakthroughs which would be unveiled when it is launched.
(source)