Apple to Manufacture OLED Panels to Stop its Dependence on Samsung
by Anvinraj Valiyathara Jul 25, 2017 6:12 am0
In April, a report had revealed that the Apple had allegedly ordered 70 million OLED display panels from Samsung for the upcoming iPhone 8. This shows how dependent Apple could be on Samsung for the OLED panels. However, this situation may change for the good from 2018 as fresh reports suggest that Apple will be manufacturing OLED screens.
A South Korean publication has reported that Apple may setup its own OLED manufacturing factory in Taiwan. For this, the Cupertino company has reportedly procured several chemical vapor deposition (CVD) machines that are mainly used for manufacturing OLED display panels. Apple has reportedly procured the CVD machines from a South Korean company. This will allow Apple to produce 2.5G OLED display panels from its own manufacturing unit for the 2018 iPhones. A conflicting report from May suggests that Samsung will continue to provide OLED panels to Samsung for the 2018's iPhone 9.
This year, Apple is expected to release three iPhones. Two of them that are dubbed as iPhone 7 and iPhone 7 Plus are expected to feature LCD panels. However, Apple is heavily pegged to use OLED display panel on the 5.8-iPhone 8 that is speculated to launch in celebration of the 10th anniversary of iPhones.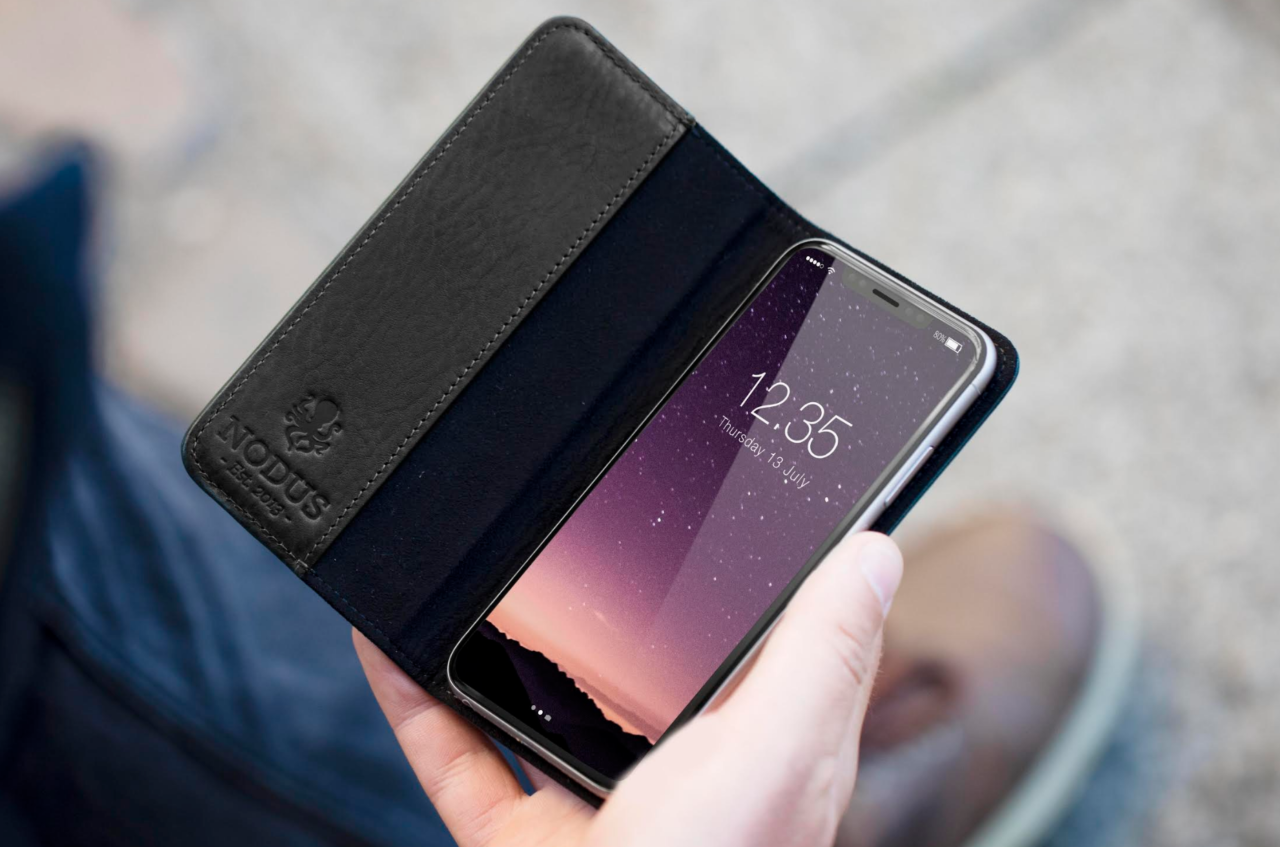 Read More: iPhone 8's Final Design Revealed in New Leaked Renders
Analysts have forecasted that Apple would manage to sell 55 million iPhone 8 unit this years. This can possibly help to become a first ever trillion dollar company. To meet the high demand of iPhone 8, Samsung is speculated to supply as many as 95 million OLED panels. It seems that after launching the iPhone 8 with OLED screen, Apple may soon launch other devices such as iPad and Apple Watch with OLED panels.
The Cupertino company is unlikely to manufacture the OLED panels on its own. It may license the equipment procured for making OLED panels to third party manufacturers. Apple is also said to be in discussion with LG Display to assist it in building a new OLED panel manufacturing factory. Companies like Xiaomi and Google are currently making use of OLED panels. Speaking of LG, it also rumored to debut its first ever smartphone with OLED screen. LG has so far used LCD panels on its smartphones, but the LG V30 that is slated to get announced on Aug. 31 is heavily rumored to feature a OLED screen.
(source)