LG Will Return to OLED Displays This Year Starting With The LG V30
by Habeeb Onawole May 17, 2017 10:05 am0
Just like Samsung, LG is also in the display business. That arm of the company is even called LG Display and it is the largest LCD panel maker in the world. They also make OLEDs and flexible displays too. Their OLED panels are used in various products including TVs, monitors, watches (Apple Watch) and smartphones (Xiaomi Mi Note 2).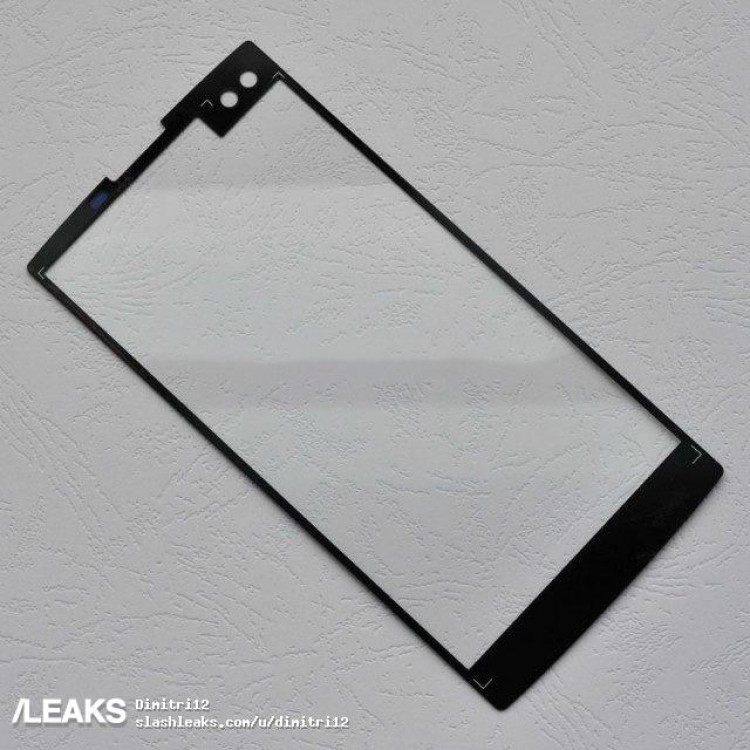 For a company that makes wonderful OLED panels, you'd be surprised to know they have released only a few smartphones with the display technology. The LG G Flex and G Flex 2 are the only ones that come to mind. This year, LG plans to ramp up its OLED display production.
It has been mentioned that most of the OLED panels produced will be used in the LG V30, the company's premium flagship for the year scheduled for launch in September. Next year's LG G7 is also expected to get the OLED treatment.
Other manufacturers that require OLED panels for their phones may have to make do with the little remaining, since the top manufacturers (Samsung and Apple) will be releasing OLED phones this year. Some Chinese manufacturers like OPPO, Vivo, and Huawei have invested in smaller OLED manufacturing companies already but it remains to be seen how fast these companies can scale up production to meet demands.
READ MORE: iPhone 8 May Get World's First 3D Facial Recognition Front Camera from LG Innotek
It has also been reported that LG is working on supplying OLED displays for the iPhone but may not do so till 2019 as they are finding it hard to meet Apple's strict requirements.
The LG V30 is expected to launch with a curved OLED display, the Snapdragon 835, and dual front facing cameras.
(Source)