iPhone 8 May Get World's First 3D Facial Recognition Front Camera from LG Innotek
by Anvinraj Valiyathara May 12, 2017 5:20 am2
Rumors have it that the upcoming iPhone 8 will be equipped 3D facial recognition feature. Fresh reports coming from South Korea has revealed that LG Innotek, a branch of the company that specializes in manufacturing electronic components, will be supplying world's first 3D facial recognition camera modules to Apple. In order to manage Apple's order, LG has reportedly invested $238.5 million on a completely new facility for manufacturing the new 3D camera modules.
The 3D facial recognition camera would be able to sense depth. This would allow users to unlock their smartphone in a more secure way. Samsung has already introduced facial recognition feature on Samsung Galaxy S8 and Galaxy S8+. However, the facial recognition feature available on the Galaxy S8 duo that relies on 2D technology are not that secure as it can be fooled easily by using a photograph of the subject's face.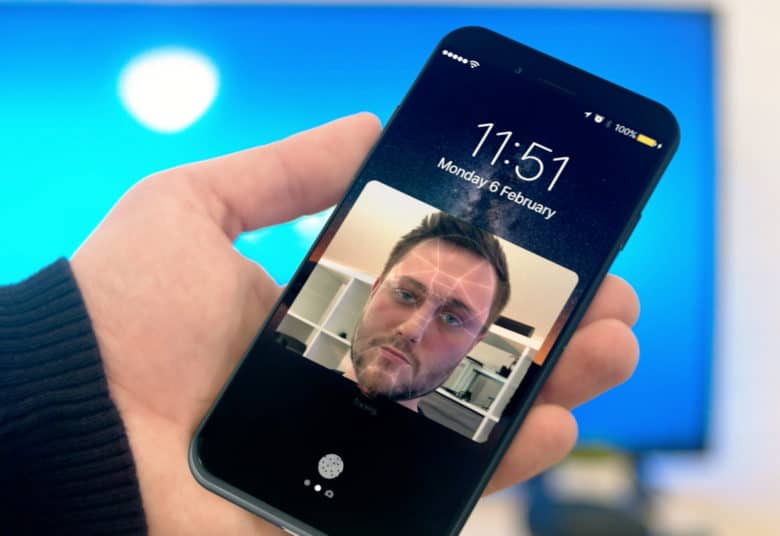 Since last year, Apple and LG Innotek are reportedly working together on a 3D facial recognition camera system that will not only work as security feature but also it can be used on entertainment applications and augmented reality. LG Innotek is the same company that provides dual rear cameras for the iPhone 7 Plus. The probable reason behind why LG has invested such a huge amount in a new facility for the 3D facial recognition camera for iPhone 8 is the new 3D camera will be smaller in size in comparison to the cameras on the iPhone 7 Plus.
The 3D camera will be slotted on the frontside of the upcoming iPhone. Considering the fact that the 3D camera will be smaller in size, there is a possibility that Apple may reduce the bezels on the iPhone 8 as it can be seen on Galaxy S8 and LG G6.
The iPhone 8 is speculated to come with a 5.8-inch edge-to-edge OLED display. The physical Home button is expected to be replaced by a virtual one. Recent reports had revealed that the Cupertino company had encountered problems in embedding the Touch ID sensor under the display. Hence, the rumor mill started claiming that the iPhone 8 would arrive with only have eye-based biometric recognition feature. These rumors have faded away but Apple is heavily pegged to bring retina scanning on the next iPhone.