Sharp Launching A Bezel-less Phone On May 24 in China?
Japanese electronics giant Sharp has thrown up sort of a controversy with its latest press invite. The company recently released a poster hints at a launch event coming up on May 24 in Beijing, China.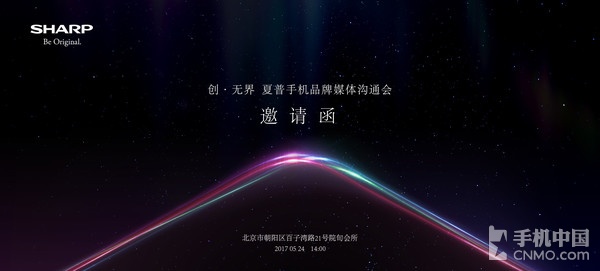 The press invite didn't state what the media event was for but it had the image of what looks like the edge of a bezel-less smartphone. The invitation also has as its theme a write-up which is in Chinese but talks about creating an unbounded media communication. The image and the caption of the invitation both points at the likelihood of a borderless Sharp smartphone coming.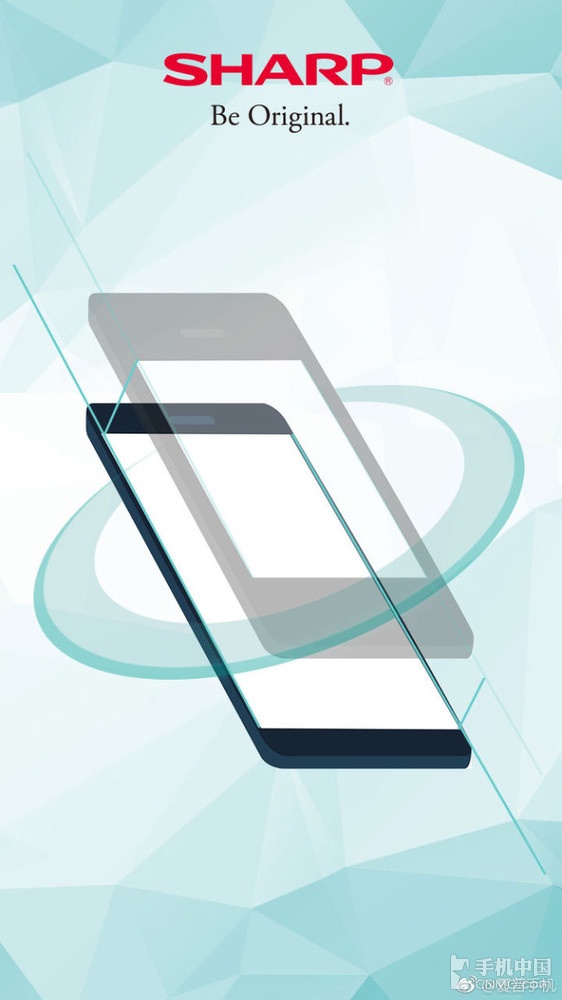 Read Also: Sharp Unveils Corner R Smartphone with Stunning Curved Bezel-less Display
Sharp is not new to bezel-less screen technology as its Aquos series have been rumoured severally to have a completely bezel-less phone coming. But the problem is usually that Sharp's mobile phones are not readily available outside China. So, we cannot say if this is actually a new bezel-less phone coming. It could as well be another smart gadget like a SmartTV. We can't say for sure so, we'll have to wait until May 24 when the pack will be unwrapped. We do hope, though, that this is a bezel-less phone with Sharp's awesome display technology at work inside.