LG G Flex smartphone hit Korean market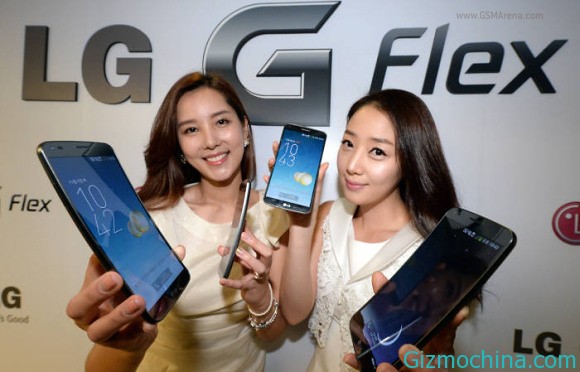 LG has announced the official release date of the curved smartphone LG G Flex for their home country, South Korea. This smartphone will be released in Korean market on November 12th 2013 and will be dealing with a rival who had first slide, the Samsung Galaxy Round.

LG G Flex is verydifferent from the Galaxy Round. The LG G Flex that has a body that is really flexible, both the screen and battery. While both devices are powered by Snapdragon 800 processor, but the G Flex has a lower screen resolution, which is 720p.
LG G Flex much awaited consumers from different countries, not just like the Galaxy Round are only sold in Korea. LG promises that LG G Flex smartphone will be available immediately in Europe, USA and China.
However, until now there is no information about the release date and the price of this phone.