Xiaomi Mi Note 2's Flexible OLED is from LG, Not Samsung
The Xiaomi Mi Note 2 was finally launched yesterday after a long wait spanning more than a year an now its time to look out for the spectacular features the Mi Note 2 was touted to come with. One of such features is the flexible OLED display that the device uses.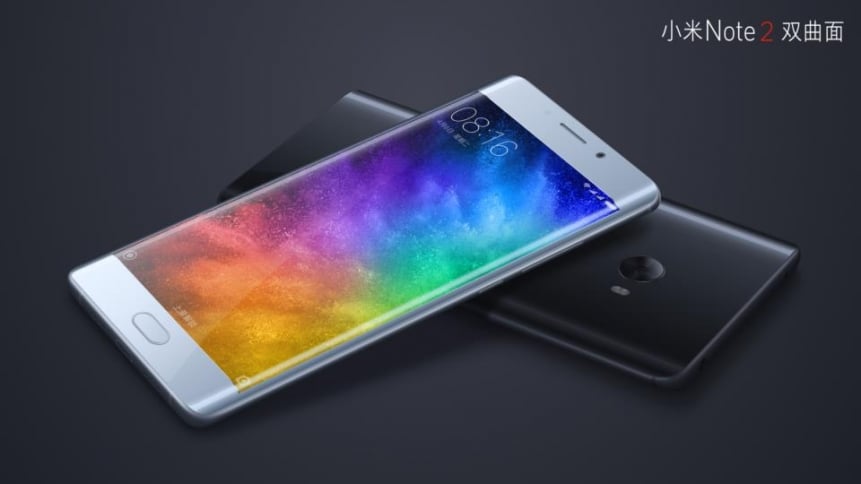 Long before the launch date of the Mi Note 2 was revealed, some set of renders of a flexible display were leaked online. It was thought that the display was actually the Mi Note 2 until it was revealed that the device would feature a flexible OLED display panel that bends in all directions. While we cannot feel the flexibility because the panel is under the glass display, the device indeed came with a flexible display. It was also rumored that the flagship's display will be supplied by either Samsung or LG. LG was later on tipped to be the supplier of the flexible OLED.

That rumor seem to have gotten a confirmation that indeed the Mi Note 2's flexible display was manufactured and supplied by LG and not Samsung. Although Xiaomi was mute about the details about who supplied the OLED like it did with the Redmi Pro, well-known industry analyst Sun Changxu has stated that in fact, the flexible OLED display is from LG.
Read More: Xiaomi Mi Note 2 Listed On OPPOMART: Curved 2K Display, SD821 & More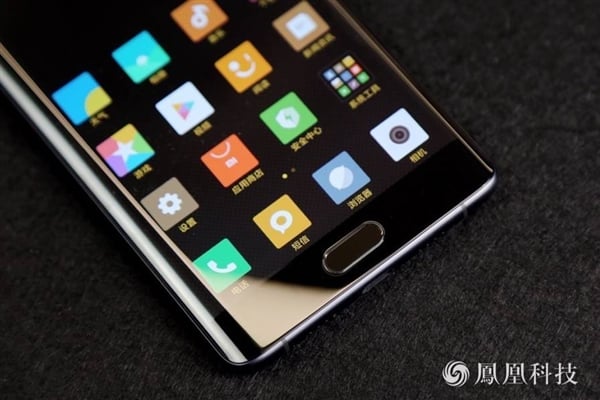 The analyst also hinted that the production rate of the flexible OLED is not very high, so we might expected some shortage in supply for the device especially where the demand becomes very high as expected.