Xiaomi Mix Monthly Production Limited Due To Its Ceramic Body
Xiaomi yesterday unveiled not one but three innovative devices, the Xiaomi Mi Note 2, Xiaomi Mix, and VR glass. Of the three, the Xiaomi Mix came in as a spectacular device that stood out among the pack with its 6.4-inch display which accounted for up to 91.3% of the entire screen. Quite surprisingly, the Xiaomi Mix was referred to as a Concept phone despite the fact that the phone would actually go on sale on November 4.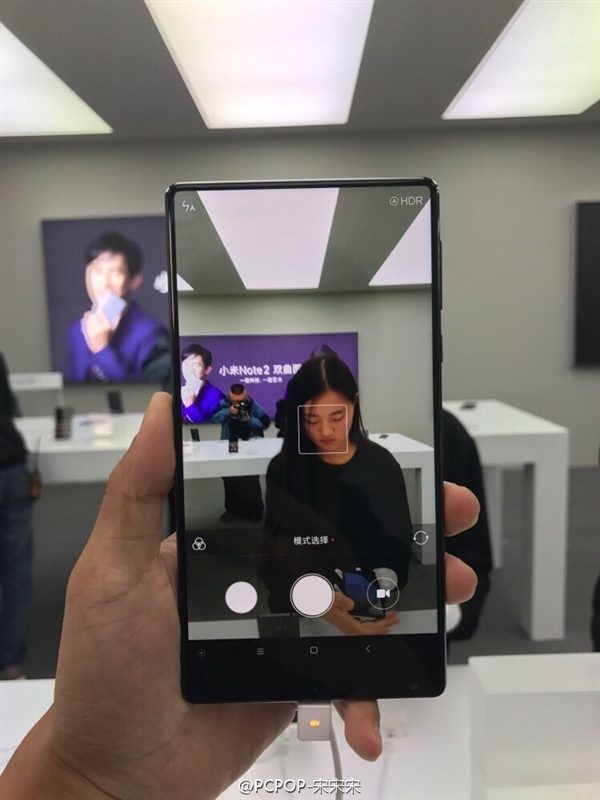 Now the idea of a concept phone had all along being that of a creative machine not yet ready for production but Xiaomi seems to have redefined that. It has now emerged that the reason why the Mix was referred to as a concept phone is because production is actually limited by the Ceramic body it features. This was made bare by Kevin Wang, Director of  research in China for IHS electronics via a Weibo post.

The Xiaomi Mix uses a 3D ceramic body which is similar to the Mi 5 Pro edition and it could be recalled that the ceramic body slows down production. In this regard, Xiaomi might not likely be producing more than 10,000 units of the device monthly. With the beauty on offer, it is certain production wouldn't meet the demand that would crop up when the device goes on sale starting November 4. So if you're interested in this concept phone that is actually going to be sold, get ready for the sales' opening.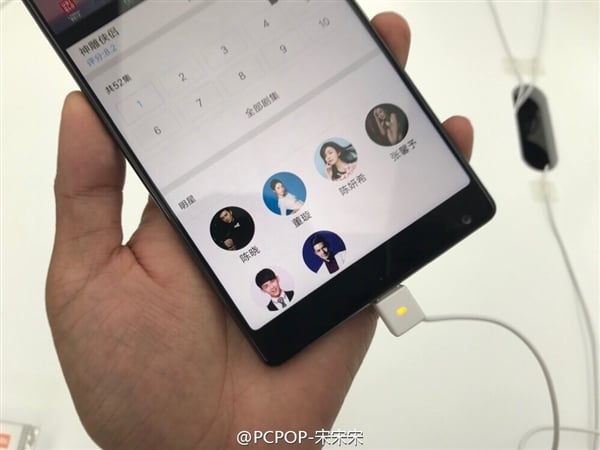 Along the specs line, the Xiaomi Mix features a Snapdragon 821 chipset with 6GB RAM and 128GB / 256GB storage options. The device also comes with a 6.4-inch display along with other features such as SAP assisted GPS, HD audio processor (192 KHz / 24 bit) and a large 4400mAh battery. At the back, there will be a 16MP sensor.
Read More: Xiaomi Unveils Mi VR Headset for 199 Yuan ($29)
Further, the exclusive 6GB + 128GB edition gets 18K gold plated rings around the camera and the fingerprint sensor. There's a 299 Yuan gift included in the box —  a premium leather cover. As for the price, the Xiaomi Mix 6GB RAM +128GB ROM will retail at 3499 Yuan ( around $516), while the 6GB RAM + 256GB ROM version would start at 3999 Yuan (approx. $590). The Xiaomi Mix 3499 Yuan edition will go on sale on November 4. Reservations for the sale have already started!