Xiaomi Unveils Mi VR Headset for 199 Yuan ($29)
by Habeeb Onawole Oct 25, 2016 2:32 am9
There are so many ways to start this article and while it is unfair to be partial to certain manufacturers, I can't help but say I am impressed with Xiaomi's event today. They have blown our minds with the Mi Note 2. Even though it took nearly 2 years to get a successor to the original Mi Note, the wait was worth it. Not stopping there, the company announced its own VR headset, the Mi VR. And we are pretty excited about it.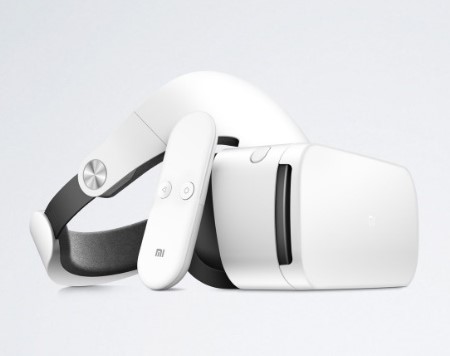 Back in August, when Xiaomi announced the Mi VR Play, they informed us they were working on a more sophisticated version. That version was released today and from the details released, it does look good.
The Mi VR is like a mash up of an Oculus Rift and Google's DayDream View. But it isn't a rip off of either of both devices. The Mi VR has a built-in motion sensor and comes with its own motion controller.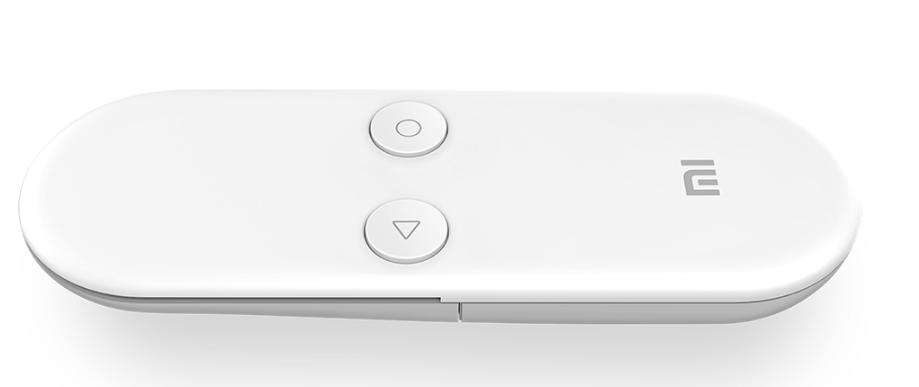 Xiaomi says the Mi VR has a 16-millisecond ultra-low latency rate. It is also 16x more sensitive and has a system-level optimization which reduces significantly motion sickness when paired with a high performance smartphone.
The Mi VR's remote comes with a built-in 9-axis sensor, has 2 physical buttons and also has support for touch controls.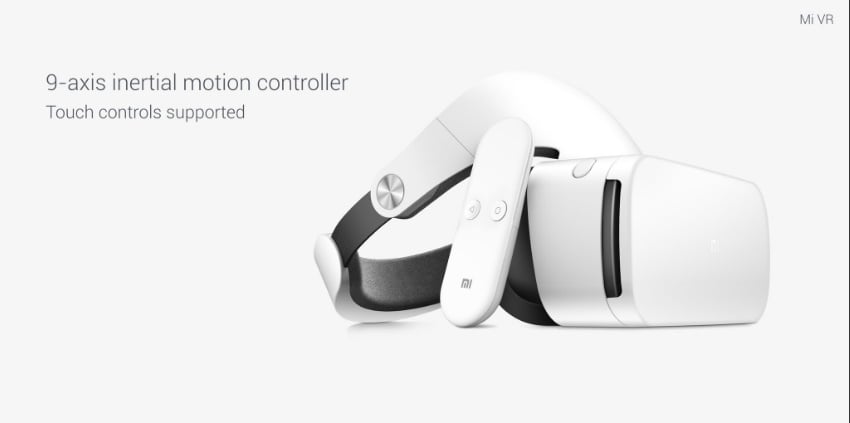 The Mi VR headset has been designed to be comfortable even when worn for an extensive period. There is an adjustable strap and the parts that come in contact with your eyes, forehead, and back of the head are fitted with cashmere and covered in a sweat absorbent velvety material.
The headset has a 103° viewing angle, the lens are adjustable, and it can be worn by those suffering from myopia and hyperopia.
The company has a bunch of content available which includes games, movies, and an outer space 360° panorama content called Hello Mars. There are over 500 panoramic videos, 30 VR apps, and over 200 registered developers providing content for the headset.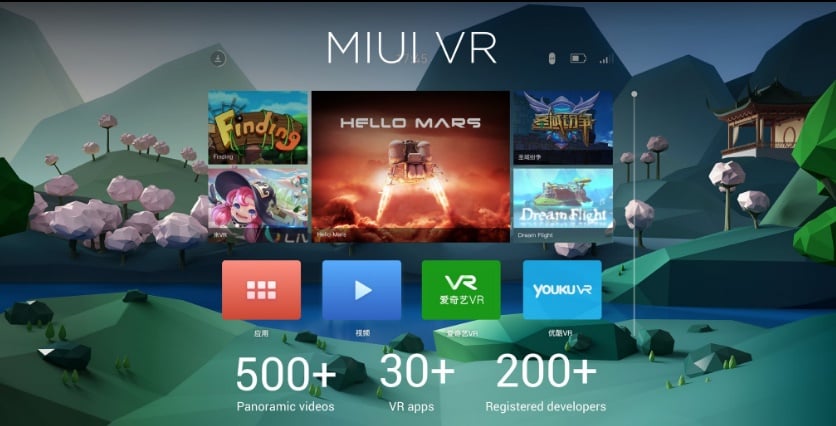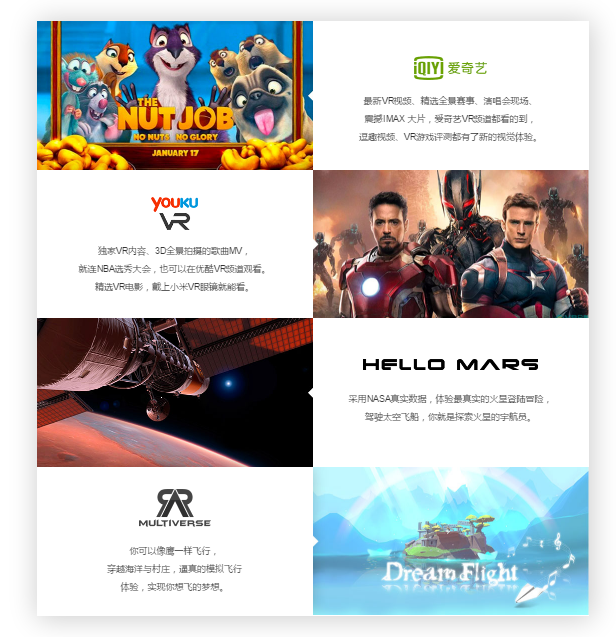 READ MORE: Hauwei Releases Poster Ahead of Mate 9 Launch
Xiaomi's Mi VR headset is available in only white and sells for just 199 Yuan ($29). The Mi VR is compatible with the newly announced Mi Note 2, the Mi 5s, Mi 5s Plus, and Mi 5.