Xiaomi Mi VR Play unveiled: VR Glass, VR App, Zippers, Lycra covered design
Xiaomi has unveiled its expected Xiaomi Mi VR headset dubbed Mi VR Play, which utilises a cardboard box design with the basic VR principles, and VR glass lenses .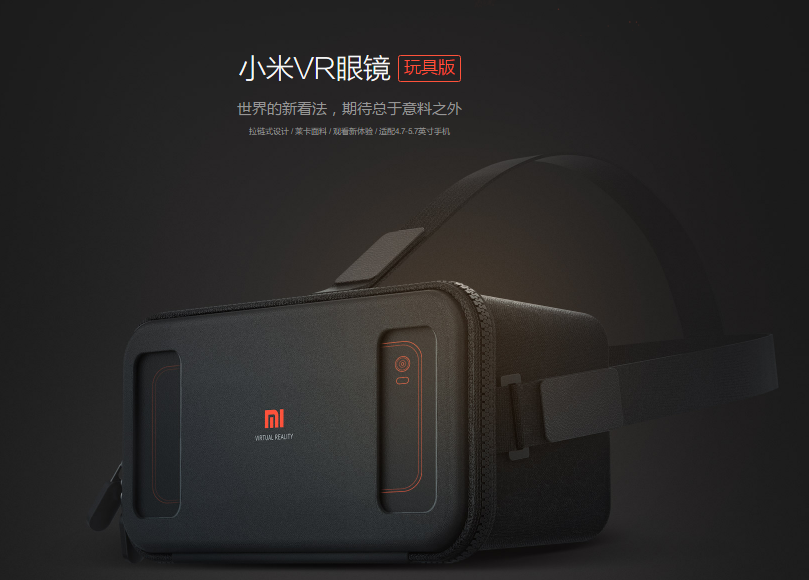 Xiaomi had taken us through a roller-coaster ride for the past few days, first teasing about a possible VR headset launch coming up on August 1. But instead, all we got on that date was a video trailer which again pointed towards an August 4th release date and here we are, with the real deal which is just a Google cardboard look-alike still in beta testing stage.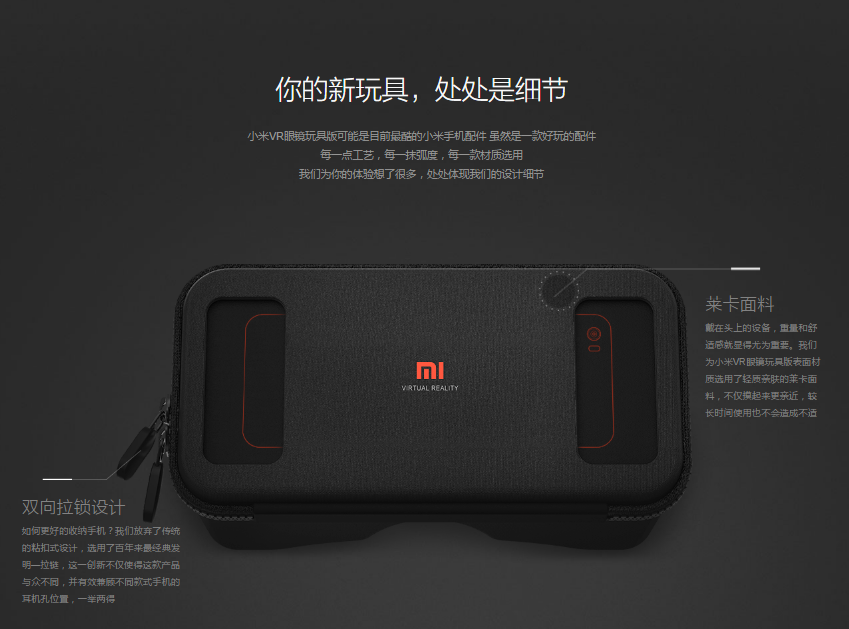 The Xiaomi Mi VR Play is actually a cardboard box before VR glasses, somewhat similar to Google's cardboard VR headset but with better design, more durable materials and a more secured phone holder with zippers. Acccording to Xiaomi, the Mi VR Play uses VR glasses with zipper design and is covered with lycra cotton material. Also, the VR headset can be adapted to fit in smartphones with display sizes ranging from 4.7-inches to 5.7-inches. The two-way zipper takes into account the position of the smartphone inside the headset and keeps the phone firmly fixed.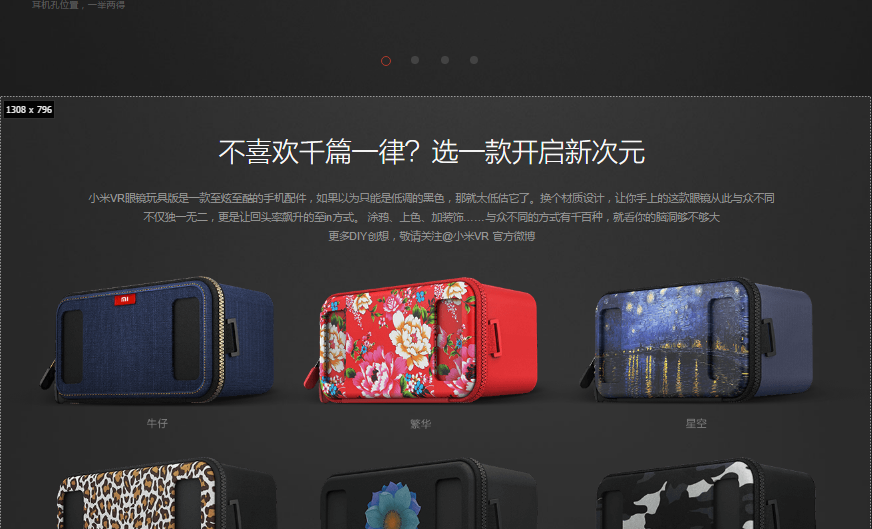 Apart from the VR headset (Toy version), there's also an accompanying VR app software which provides panoramic video, 3D movies, games and other applications.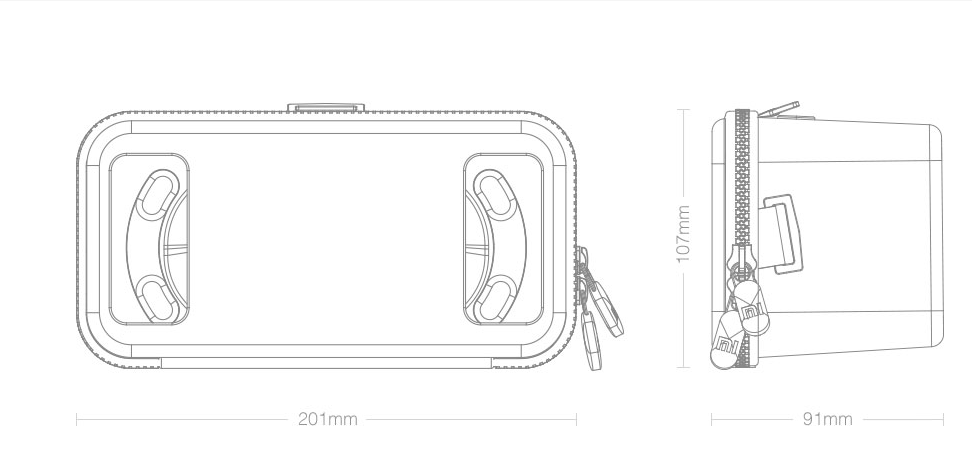 If you're interested in grabbing this Mi VR Play, you may have to wait a little longer as Xiaomi has not indicated when the gadget will hit the market or the price tag it'll adopt. The Virtual Reality box is still in the beta public testing stage in China and may not go on sale soon.