Xiaomi Teases August 1 release date for first VR Headset
Xiaomi is all set to release its first VR headset not too long after unveiling the Redmi Pro smartphone and Mi Notebook Air laptop. The  Chinese innovative start up revealed via a set of image teasers posted on their Weibo account that a VR product will be released on August 1.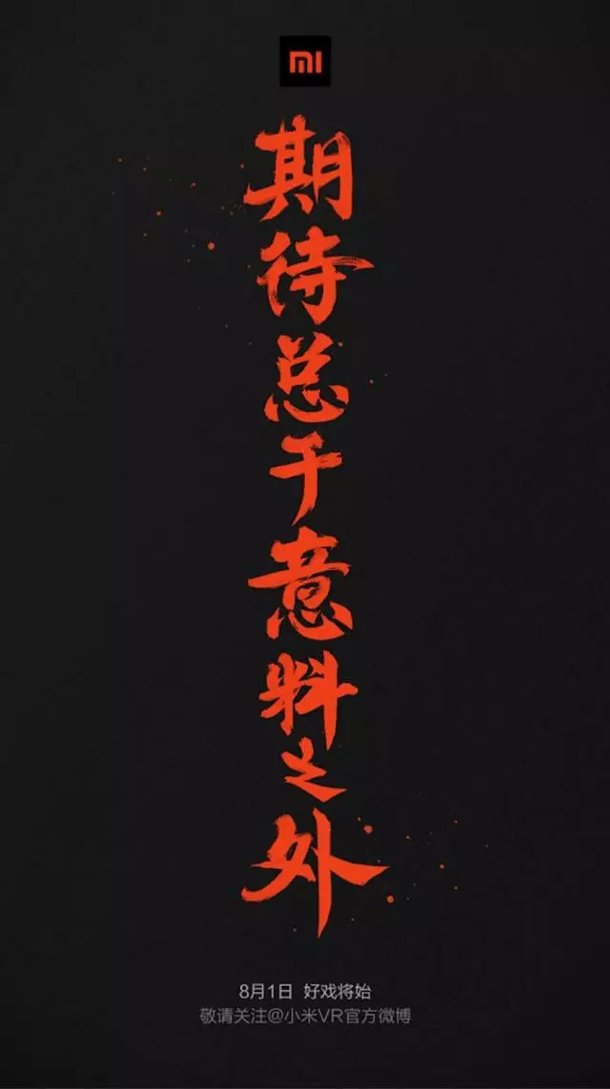 Not much is known about the Virtual Reality headset Xiaomi is planning to unveil on August 1, just a couple of days from today, but it is speculated that apart from launching the VR hardware, Xiaomi will also provide lots of video resources which would give users an enjoyable VR experience.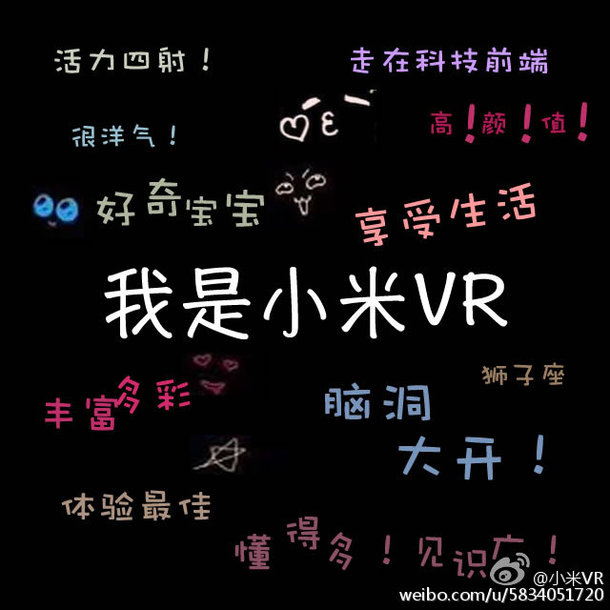 The Xiaomi VR headset had of late been under discussions among fans of the company on Weibo and many are already anticipating for the arrival of this product. Also, from the descriptions on the posters the Mi VR headset promises to be a colorful VR which would give users the best VR experience.
RELATED: Dedicated Account For Xiaomi's VR Found on Weibo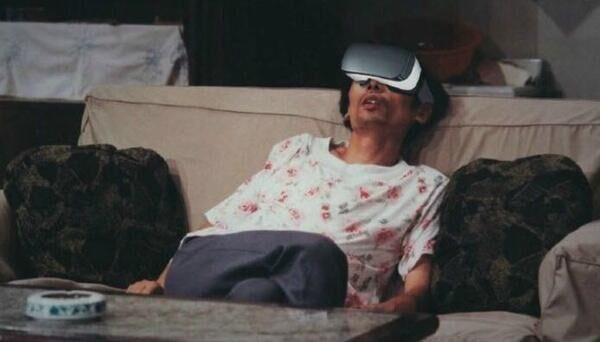 If Xiaomi actually releases its own VR headset on August 1, the company will join the ranks of Samsung, HTC, Sony and online giants Google as well as Facebook, who all have VR headsets under their brand name. August 1 is just three days away,  we are looking forward to see what surprise will come our way from Xiaomi on that day.