Huawei Releases Poster Ahead of Mate 9 Launch
by Habeeb Onawole Oct 24, 2016 1:29 pm1
Huawei's official Weibo account has uploaded an image related to their November 3 event holding in Munich, Germany. The poster which has the text ''A STEP AHEAD'' inscribed on it shows a blurry object that looks like a car zooming past.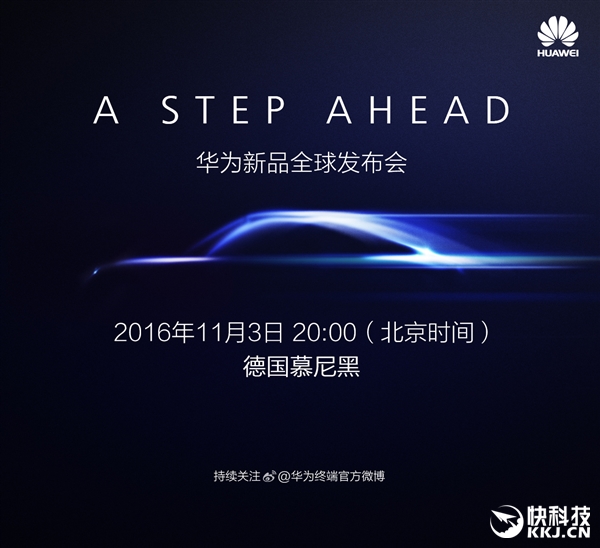 We are not saying Huawei is entering the smart car race like LeEco. The Chinese giant hasn't mentioned anything related to that. What I interpret it to be is the speed of the Kirin 960 SoC which will debut in the Mate 9.
The Kirin 960 was unveiled over a week ago and a phone said to be the Mate 9 wrapped in brown paper was the phone on display to test the performance of the new chip. Benchmark scores shows the Kirin 960 is second to only the Apple A10 in terms of speed.
The Mate 9 will be the first device to launch with the new chip. It will also come with other specs such as dual rear cameras manufactured in collaboration with Leica, Android 7.0 Nougat, up to 6GB of RAM, and 256GB of storage.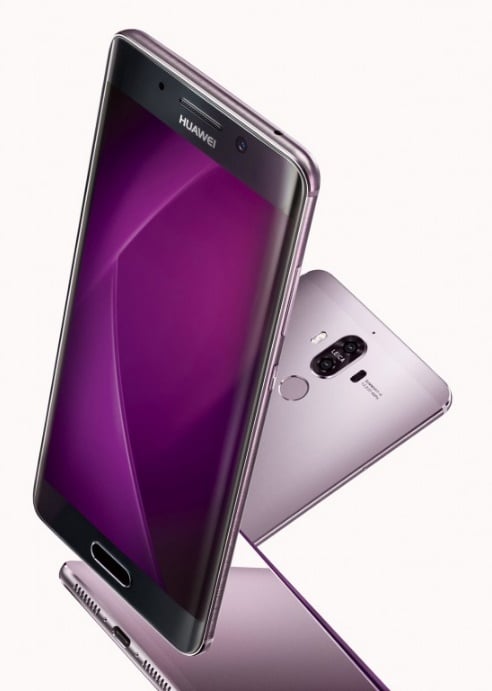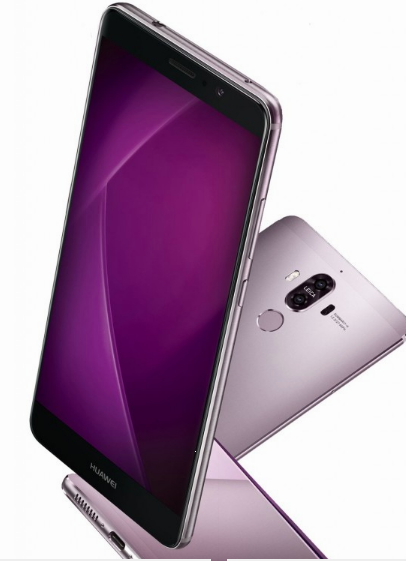 READ MORE: Huawei Launches Dual-Camera Honor 6X
The Mate 9 has been reported to come in two major versions: a curved-screen variant called the Pro Version that is expected to cost as much as 8800 Yuan ($1300) and a non-curved variant.