Huawei Kirin 960 Processor Unveiled, Gets CPU & GPU Upgrade
Huawei has officially unvelied its latest super processor – Kirin 960 which brings with itself some strategic upgrades both in CPU and GPU. The Huawei Kirin 960 SoC comes with a modest upgrade in its CPU from Kirin 950 but on the GPU end, the new chipset sees a huge upgrade.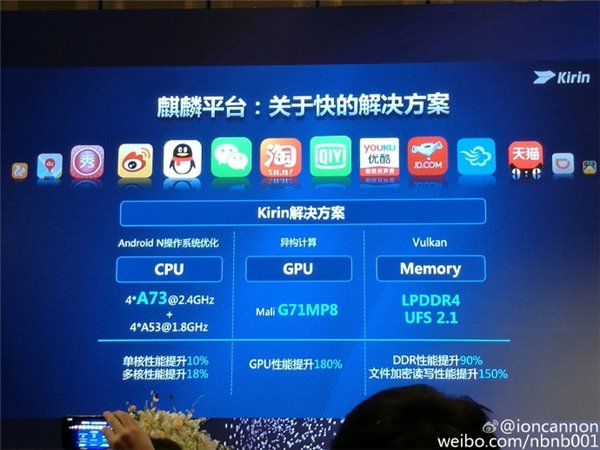 According to a source at the unveiling, Huawei Kirin 960 comes equipped with the recently unveiled high-performance ARM Cortex-A73 CPU core. The processor still uses the lower ARM Cortex-A53 core and in all the octa-core Kirin 960 SoC is composed of four Cortex-A73 cores and four Cortex-A53 cores.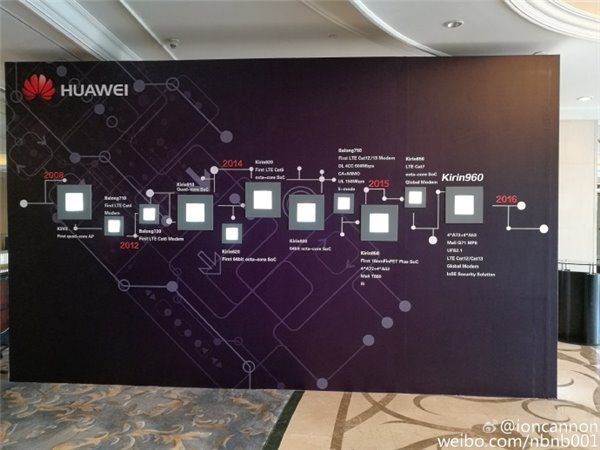 More damning claim from the conference is the one concerning the Kirin 960 Versus Snapdragon 821 processor.  When subjected to Geekbench 4.0 test, the Kirin 960 is said to have scored 2000 points on the single-threaded scores and up to 6300 points on the multi-threaded score.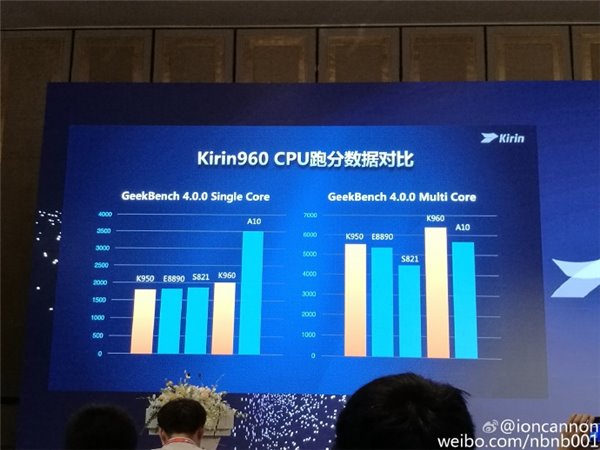 In addition to the CPU upgrade, the Huawei Kirin 960 chipset gets a big boost in its graphics unit, featuring the Mali-G71 MP8 GPU which were subjected to test on GFXBench Manhattan and T-Rex. The Kirin 960's GPU performance comes out higher than that of Snapdragon 820 SoC and even twice as much power as Kirin 950. Apple A10 chip is still ahead, though.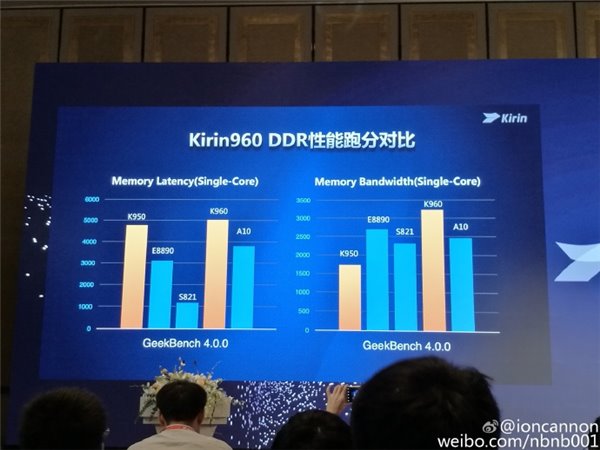 According to Huawei, the Mali-G71 GPU is based on a truly new architecture which comes with a new level of high-end mobile graphics technology with superior energy efficiency. In addition, the Kirin 960 also supports the latest UFS 2.1 flash memory, LPDDR4 memory and on the network end, it supports LTE Cat.12 and LTE Cat. 13. A new baseband that supports CDMA is also at play.
Read More: Honor 6X With Dual Cameras & Kirin 655 Official, Starts At Just $149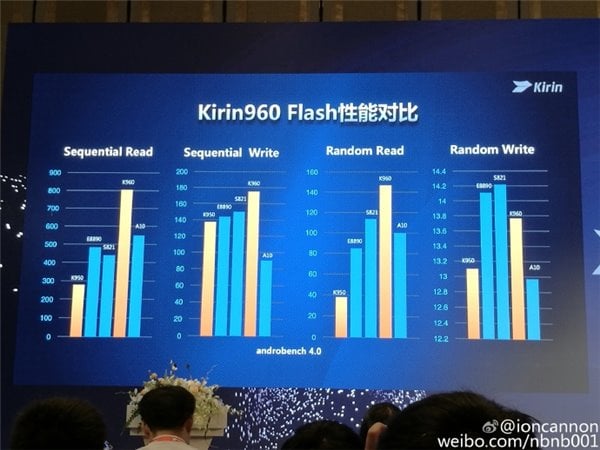 The Huawei Mate 9 would get the opportunity of being the first device to feature the Kirin 960 and until that happens we'll only hold our peace concerning these stunning claims.