Huawei Honor S1 Smartwatch Launched Priced at 699 Yuan ($104)
In addition to launching the Honor 6X, Huawei also unveiled its new smartwatch dubbed Honor S1. The Huawei Honor S1 smartwatch brings with it a Nordic style modest design, molded with metal material and weighing only 35g. The device also comes in three cool and attractive colors of Navy blue, gray, and orange. The device also features a removable strap which can easily be replaced by users and easy dial-type design.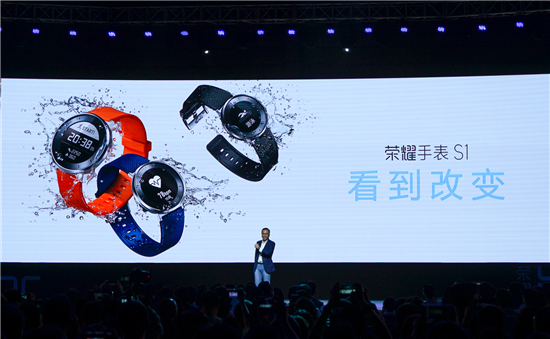 The Huawei Honor S1 smartwatch isn't just a time checking machine but also a smart gadget that monitors the heart rate, calories, distance covered, pace and other vital data beneficial to health and wellness. The smartwatch comes in as a versatile piece of machinery because it comes in handy in a variety of sports including swimming, running, walking, cycling, treadmill etc.It shouldn't surprise you that the smartwatch functions under water during swimming and other water sports. This is possible because the smartwatch comes with IP 68 waterproof and dustproof protection and can stay up to 50 meters under water.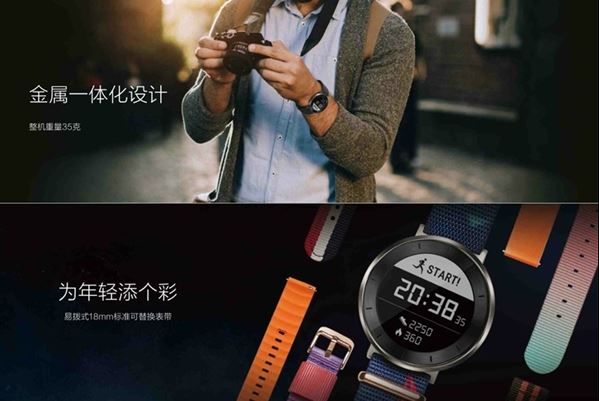 The Huawei Honor S1 smartwatch can also be used for payment sevices like Ali pay whereby in a situation where a user forgets his or her wallet or smartphone, they can easily pay by scanning. There is also a security feature which ensure the payments made via the device are secure.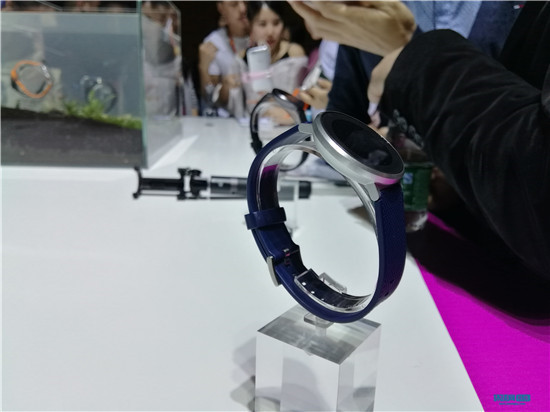 Read More: Xiaomi Redmi Pro Gets Huge Price Cut, Now Available for 1,099 Yuan($163)
The Huawei Honor S1 carries a price tag of just 699 Yuan ($104)and would go on sale for the first time on October 25 at 10am. The sales can be access exclusively via Vmall, Jingdong and Lynx in China.