Meizu Pro 6S To Feature Helio X25 Chips, See Slight Design Upgrade
Meizu's VP Li Nan has earlier hinted that the upcoming Meizu Pro 6s would likely use the MediaTek Helio X25 chipset whih was also on the Pro 6. New details have also emerged about the much touted device, this time from Meizu's president. The Meizu President has been silent on social media for a while now but he added his voice in teasing the Pro 6S.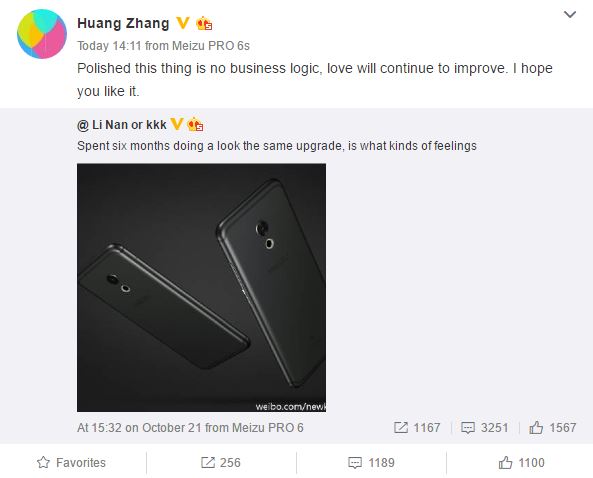 According to his words the Pro 6S would likely not see much changes in appearance and performance.
So if you are expecting a device with a spectacular design, you just have to wait a little longer as the pro 6 and pro 6S won't have much difference. The CEO sees no business logic in releasing a Pro 6S with an entirely new design as was being expected.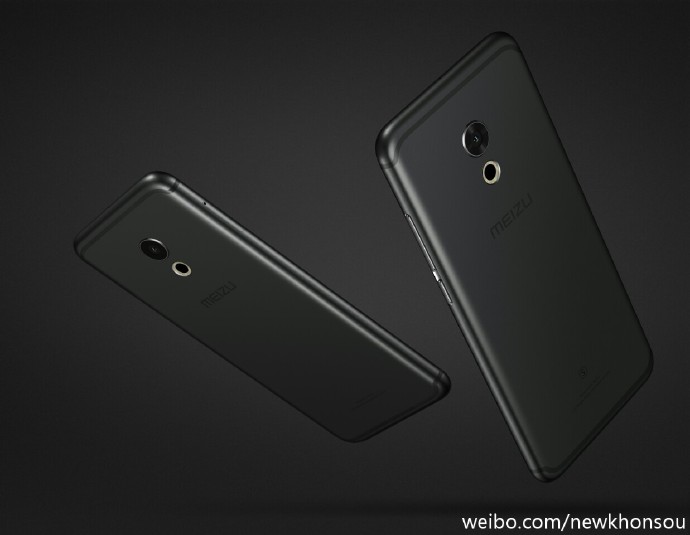 Read More: Meizu Also Developing a Foldable Display, Patent Filing Reveals
This latest pieces of information creates some sort of confusion about the Pro 6S because one begins to wonder the kind of upgrade the device would feature. Perhaps a ramped up memory or camera sensors or new antenna band design, but whatever it is, its not huge. We'll have to wait for more details on that.