Huawei Mate 9 Chinese Edition Could Launch on November 9
We had earlier on served you the news of Huawei setting a November 3 launch date for the upcoming Mate 9 flagship. According to the press render, the Huawei Mate 9 would be going official globally on November 3 at a ceremony slated to hold in Munich, Germany.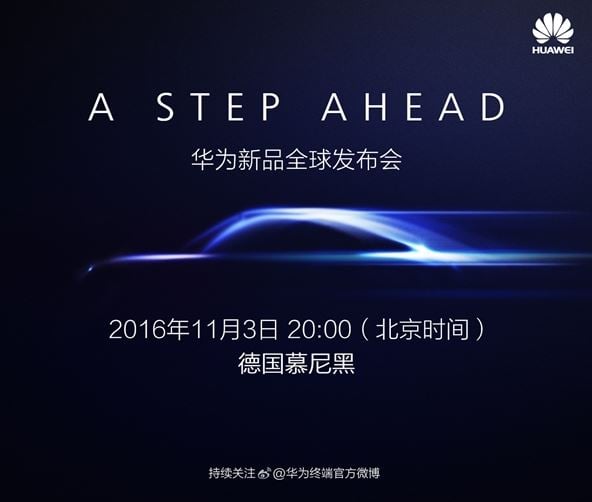 As is customary with Huawei, a China launch would also take place where the company will unveil the Chinese version, price as well as when the device would go on sale in China. Feelers from China indicate that the Mate 9 could be launched a week after the global launch on November 3. Already the Mate 9 Chinese notice poster has been released and it talks about a November unveiling, which could mean the device would also be unveiled in China this November.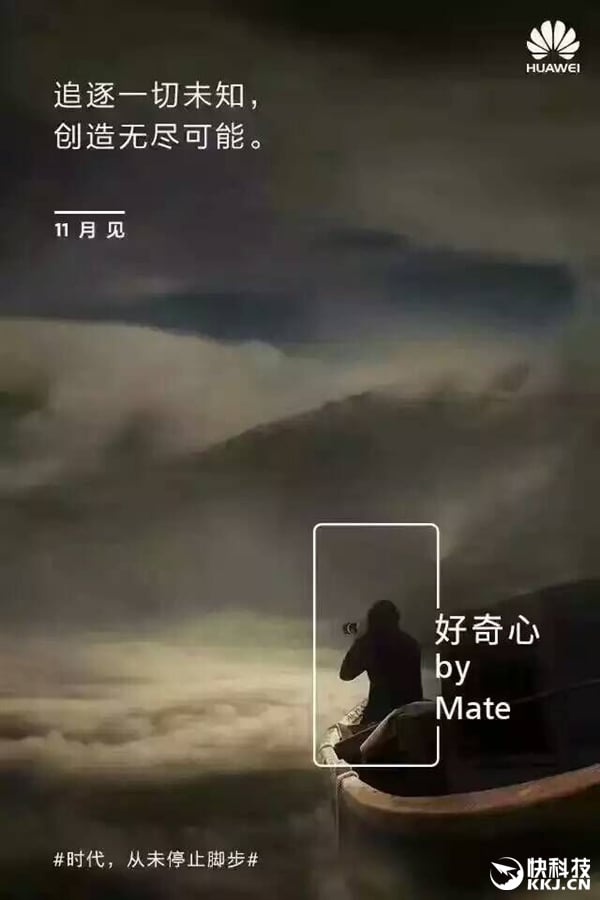 Huawei usually holds its events in China on Fridays but after the November 3 global launch, the following week Friday falls on November 11 which is already tied up with events. Because of this, the most likely date that a conference could be held to release the Mate 9 in China is said to be November 9 and co-incidentally, this corresponds with the Mate 9!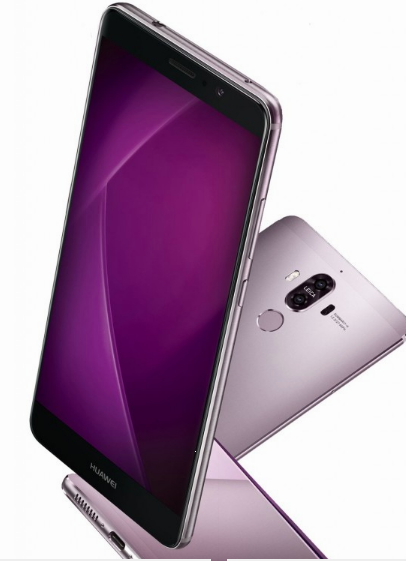 The Huawei Mate 9 is expected to come in two version, the topmost being a Pro version with a curved display. Both versions of the Mate 9 is said to feature a 64-bit HiSilicon Kirin 960 processor, 5.9-inch display, dual Leica cameras similar to the Huawei P9's but with f/2.0 and 20MP sensor, iris recognition, as well as 4GB RAM and 6GB RAM versions. The device is also expected in three storage versions of 64GB, 128GB and the top most with 256GB which would only be available on the 6GB RAM version.
Read More: Fresh Huawei Mate 9 Leaks: Two Different Designs, Curved Display & More
The Huawei Mate 9 is also expected to set a new high for mobile phones with its rumored price tag siad to be around $1,300 ( about 8800 Yuan). We are not sure though, if Huawei is willing to pitch its neck on such a huge risk especially as it targets newer markets in Europe and US.