Wondering Why Xiaomi's Concept Phone Is Called the 'Mix'? Here's The Answer!
Xiaomi's surprising new addition yesterday was none other than the big bezel-less screen Xiaomi Mix / Mi Mix. This is the company's most revolutionary smartphone yet and comes with the largest screen to body ratio on a smartphone yet — 91.3%. Yes, like you may have already seen in the hands-on images, the display takes up a majority of the phone's front, and it looks beautiful.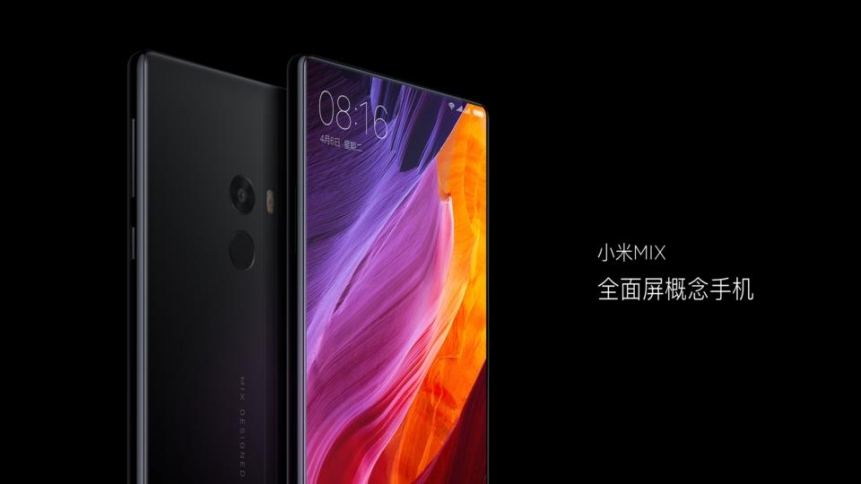 However, if you have been wondering why Xiaomi decided to call it the Mi Mix, today, we have got an answer. A few hours back, Xiaomi's Director of Product Planning, Sun Peng, threw some light on why the company's concept smartphone is called the Mix.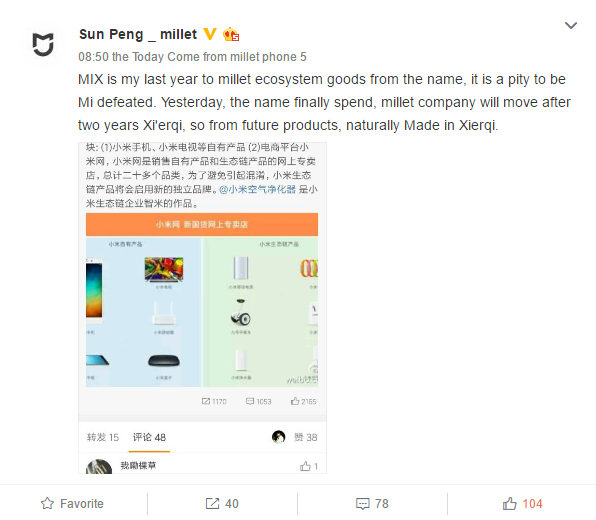 He came up with this name a while back for the company's ecosystem products, but turns out, it suits better for the company's futuristic smartphone.
MIX is an acronym for 'Made In Xierqi'. The company seems to be moving its office in Xierqi after two years and naming it as the MIX hints that the phone is from the future.
READ MORE: Xiaomi Mix Monthly Production Limited Due To Its Ceramic Body
So, now you know, there is a logic behind the naming of Xiaomi's most innovative product.