Fresh Huawei Mate 9 Leaks: Two Different Designs, Curved Display & More
Huawei Mate 9 is set to hit the big stage no doubt, and it has been predicted to hit it running considering the specs line-up the device would showcase. The Mate 9 will likely be unveiled at an event scheduled for November 3 in Munich, Germany. Despite the launch being so close, rumors and last minute leaks are still coming in.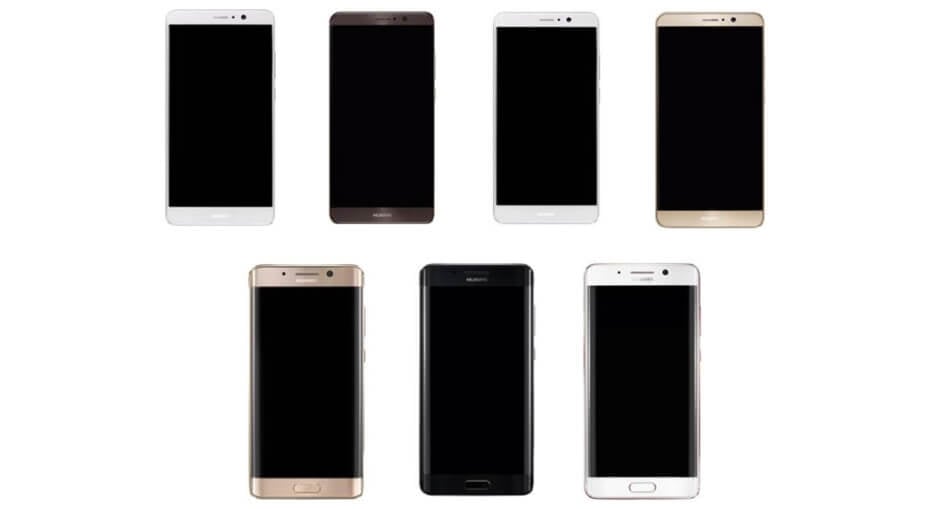 The latest rumor is that Huawei will unveil to different body styles on that day, said to be distinct up to the point that one of the designs would sport a curved display. Both design styles are said to go by the code-names Manhattan and Long Island, coined from two popular New York locations, one a borough and the other a region.

Of the two, the model code-named Long Island seem to be at the top of the pack as it is said to feature a dual-edge curved display similar to those on Samsung's Galaxy Edge series as well as on the Note 7. The model is said to come with QHD reolution in contrast with Manhattan's FHD resolution power and would support Android's DayDream VR functions. Unfortunately, according to the source the Long Island code-named model would only be sold in China while the Manhattan model would be released globally including the United States.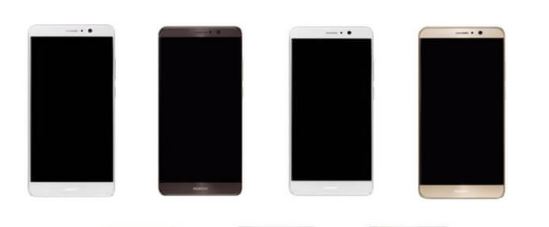 Also one of the internal source is said to have hinted that the recent leaked renders of the Mate 9 in several colors, which look similar to Manhattan are not accurate in the sense that they don't depict front of the device correctly. The source claims the render pictured below is the right depiction of the Huawei Mate 9 model code-named Manhattan which would see a global roll-out. Another source however revealed that the rumored specs of the device already in circulation are accurate.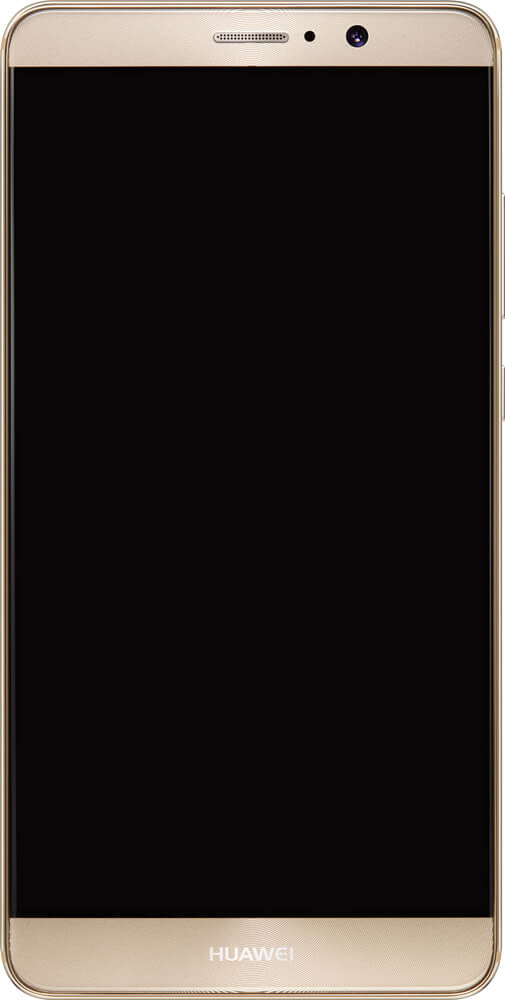 Related: Ahead of Mate 9 Launch, Huawei Mate 8 Gets Price Cut
As a reminder, the Huawei Mate is said to come with a 64-bi HiSilicon Kirin 960 processor, a 5.9-inch display, dual Leica cameras similar to the Huawei P9's but with f/2.0 and 20MP sensor, iris recognition, 4GB RAM and 6GB RAM versions as well. The device is also expected in three storage versions of 64GB, 128GB and the top most with 256GB which would only be available on the 6GB RAM version.
(source)