Xiaomi Concept phone with Flexible Display Leaks in Live Renders
Seems bendable smartphones are the future, considering the rate at which leaked renders of concept phones with flexible displays are being unveiled. Just recently, we got wind that Samsung had filed a patent for a foldable smartphone, not forgetting that Lenovo had teased a flexible smartphone just before the IFA Berlin 2016. We were even looking forward to the launch of the Lenovo flexible phone at IFA but that didn't happen. OPPO had also in the past got into the fray of concept phones with flexible display. Now, what is likely a concept phone said to be developed by Xiaomi has leaked, showing the flexible display that bends in all direction.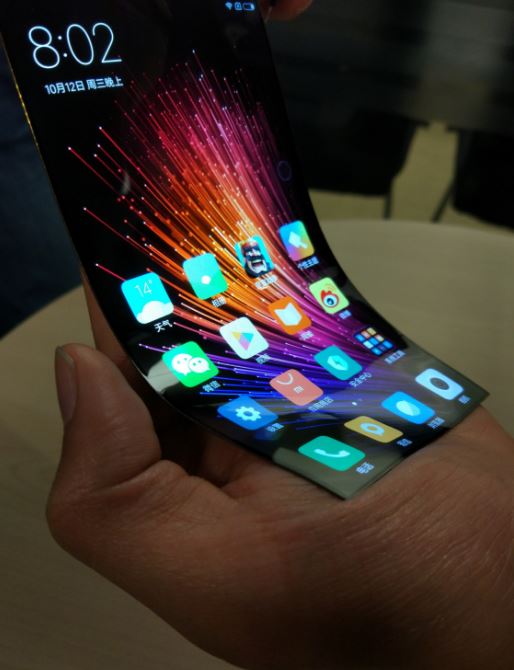 The Xiaomi concept phone was leaked on Baidu recently and was pictured in two separate renders. The phone uses flexible screen that can be bent upwards, downward, as well as to the left and right. The images don't show sign of a Photoshopped render so may perhaps be authentic. Even at that, we cannot vouch for its authenticity and it is very unlikely that we would be seeing this device sometime soon. The problem with bendable display has always been its difficulty to mass produce and the cost effectiveness of the project. For now, we would just be content with the curved displays we have and would rather see phones with less bezels.
Read More: Sharp Unveils IGZO Display That Sports Over 1,000ppi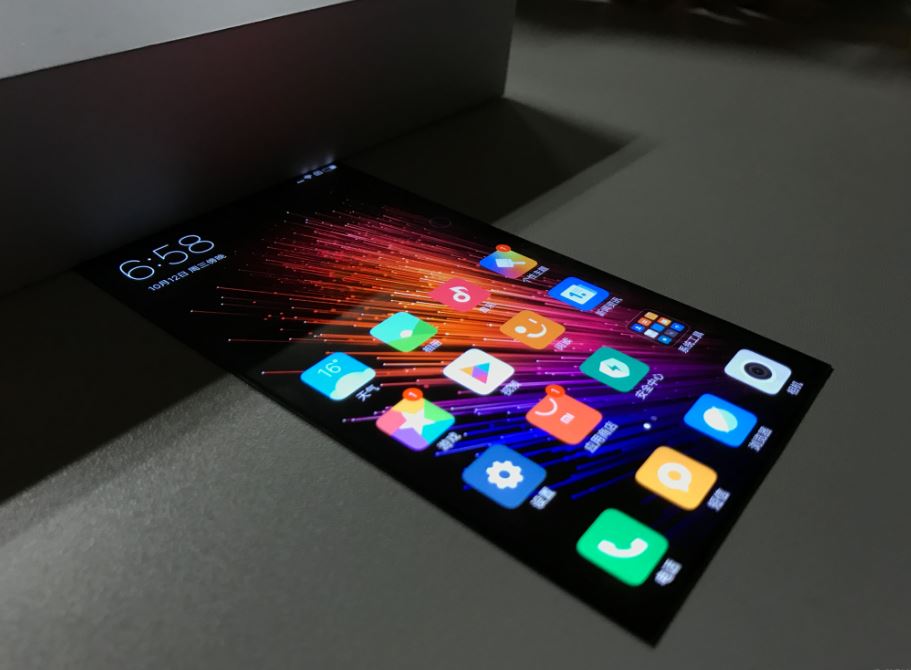 However, the display looks stunning with a ultra high color output which is also very sharp and we hope the expected Mi Note 2 would boast of such display quality even though it isn't expected with a flexible display.