Lenovo Teases Launch of Flexible Phone at IFA Berlin Conference
by Habeeb Onawole Aug 15, 2016 5:46 am0
A few months ago, Lenovo showed off a concept tablet and phone with flexible displays at their Lenovo Tech World event which was held in San Francisco. It seems the device is going out of concept and will see an official launch following a new video release.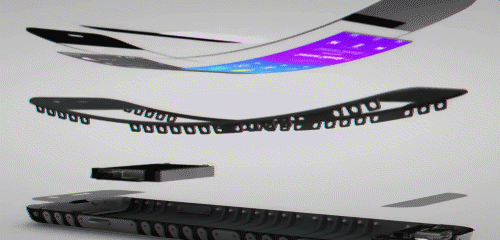 The video which is released ahead of the IFA Berlin 2016 conference is based on the theme "Different For the Sake of Better". The video shows a couple of devices such as what appears to be a new Lenovo Yoga, a new type of keyboard, and most importantly, a phone with a flexible display and a foldable tablet.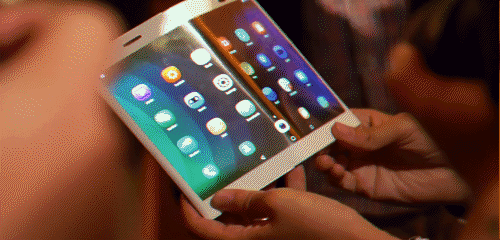 Samsung and LG are two other big names in the flexible phones race. Samsung says they plan on bringing flexible phones to the market come 2017 with a possibility of showing up early next year during Mobile World Congress.
LG on the other hand already has 2 bendable phones: the G Flex and G Flex 2, but still doesn't plan to get outdone by its Korean brother. So they are also preparing to launch phones with foldable displays next year.
RELATED: Curved Panel From Xiaomi Mi Note 2 Leaked
If Lenovo does launch their flexible phone this year, they'll officially be the first company to do so. The thing about flexible phones isn't the display itself but other components which are not easily bendable such as the battery.
August 31 is two weeks from now and we are really excited to see Lenovo's new phone.