Xiaomi launches portable Smart Washing machine, priced at 1499 Yuan ($226)
We had reported a few hours back that Xiaomi's next smart product could be a Washing Machine and true to talk, the Xiaomi MiniJ smart washing machine has been launched by the innovative Chinese start up under its crowdfunding platform.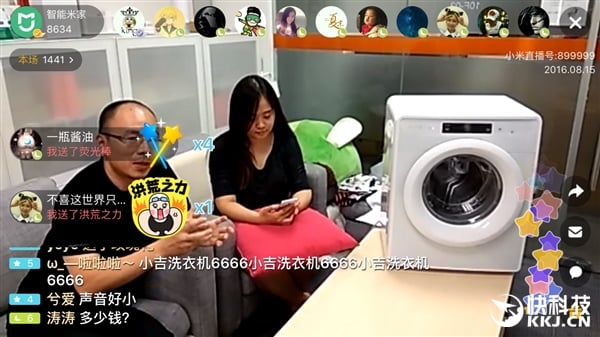 The washing machine was developed in collaboration with MINIJ (a mini washing machine and refrigerator manufacturer) in China and comes with several smart features. The portable washing machine has a capacity of just 2.8kg and has a drum type design with a child lock function. The smart product also has a level 2 energy efficiency.
Talking about the dimension, the Xiaomi smart washing machine is just 500mm wide and extends 630mm from the ground with a thickness of 415mm. The door of the washing machine is 380mm thick and the entire gadget weighs an appreciable 34kg.
The smart washing machine uses an Amotec Kore DD inverter motor, with Suspa shock absorbers supplied by the same German company that provides the shocks for the Mercedes Benz E-Class.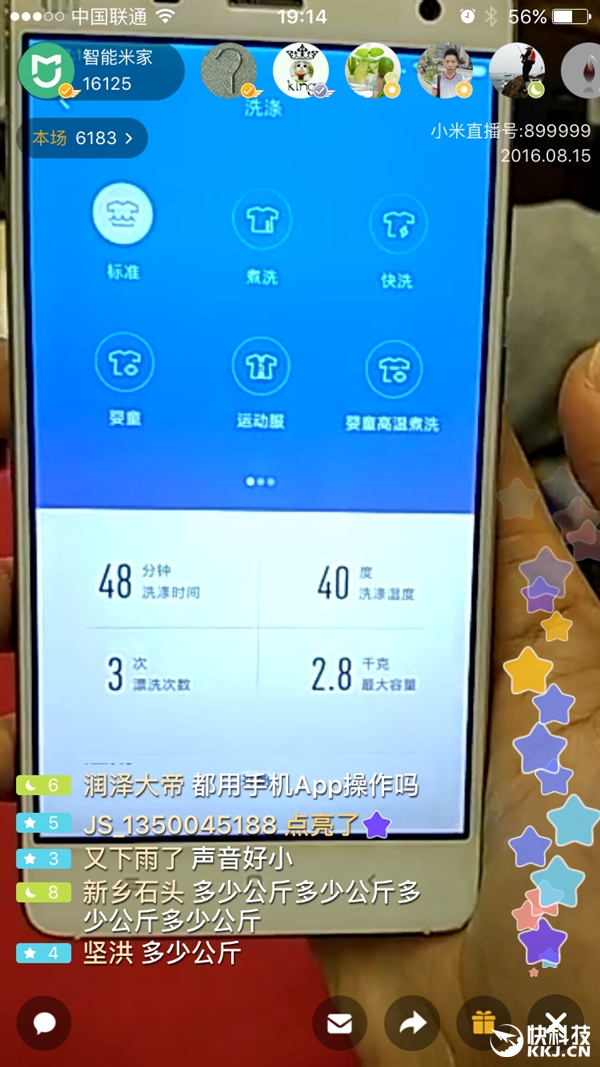 Apart from washing the clothes, the Xiaomi smart washing machine also provides a high temperature "cooking wash" function which heats up as high as 95 ℃. The temperature has been tested to be capable of killing bacterias such as E. coli, and Staphylococcus aureus, providing up to 99.99% sterilization.
You might begin to wonder what makes this a smart product. Well, the washing machine can be controlled by the Mi app and supports 14 different kinds of laundry mode which can be selected via the app. Cool, isn't it?
Related: Xiaomi's next smart product could be a Washing Machine
The Xiaomi smart washing machine will be available via the crowdfunding platform tomorrow morning and carries a 1499 yuan ($226) price tag.