New Vivo XShot3 Model Spotted, Features a Large Rear Camera Sensor
After a few months of silence, Vivo suddenly announced the teaser for its new flagship, the Vivo X6 a couple of weeks back. But it looks like this might not be the only smartphone that will meet us soon as earlier today a leaked picture of a new Vivo handset, most likely the Vivo XShot3 was spotted online. Xshot is often regarded as one of the best smartphone from the company till date and hence, its really exciting to hear that there's a new generation version that will meet us soon.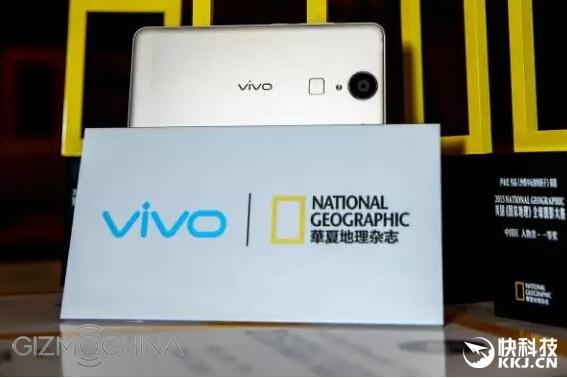 According to the leaked images, the Vivo XShot3 will feature a large rear camera sensor located at the center. Its bigger than traditional camera sensors we have seen that once again hints that this phone is indeed the new XShot generation. The company has always focused on the camera on the XShot smartphones and hence, it really won't be a surprise if we find something powerful like a 20MP shooter at the back. The image further reveals that there will be a single LED flash just below it along with a fingerprint sensor in the middle.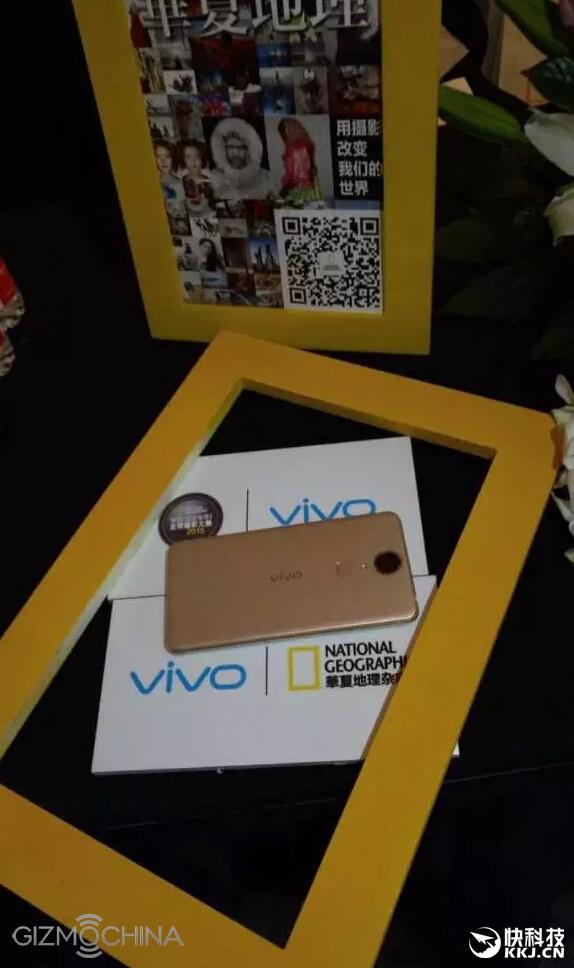 If you compare this leaked Vivo XShot3 picture with that of the upcoming Vivo X6, you will find some similarities such as the basic design and the placement of the fingerprint sensor. However, the XShot3 features a plain back design as opposed to the three stage design found on the X6. This leaked model also looks a bit larger, featuring 6-inch+ display.
We can see that there seems to be some collaboration between National Geographic and Vivo for the launch of the device. Not surprising given that even the Vivo XShot was reportedly used by some of the magazine's photographers.
However, Vivo is yet to official reveal anything about the launch of a second handset. So, we better wait for some more concrete details about this device before getting too excited.