Vivo X6 Flagship Launch Event Confirmed On November 30
We have been patiently waiting for the official launch of the Vivo X6 flagship. The company has been teasing this device from the start of this month, but didn't reveal any specific release date till now. However, earlier today, Vivo via its official Weibo page revealed that we will meet the Vivo X6 flagship on November 30. That's less than 2 weeks away!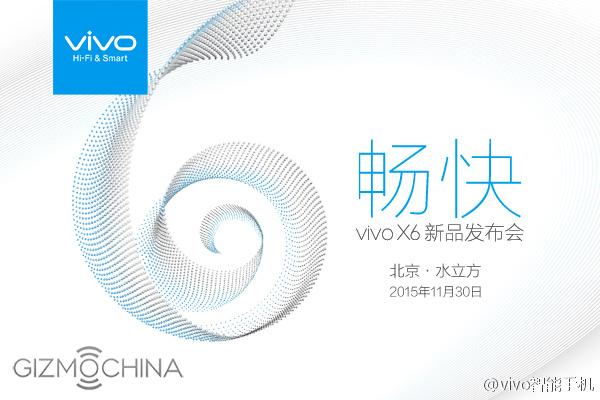 Vivo has also started sending out invites for the event in China. Its going to be held at the beautiful National Aquatics Center also known as Water Cube in Beijing, China.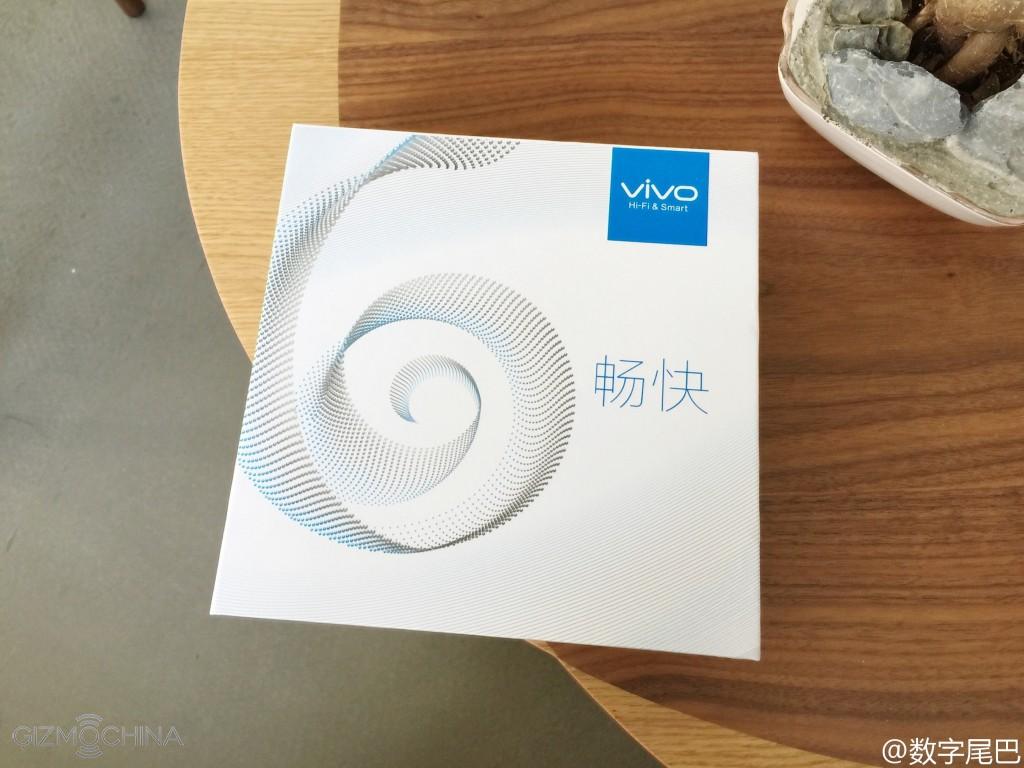 In the past couple of weeks, we have received a lot of information about the new Vivo flagship. The phone is confirmed to feature 4GB of RAM along with a fingerprint sensor at the back that supports payments. While we are unsure about the processor, a recent leak revealed that we could see the mid-range MT6752 octa-core chip under the hood. But that's highly unlikely considering the other high-end specs, so you can expect something like Helio X20 or at least Helio X10 inside. As for the display, the phone is expected to come with a large 5.5-inch screen with full HD 1080p resolution. The flagship will feature all metal unibody in at least three different colors namely, gold, rose gold and silver.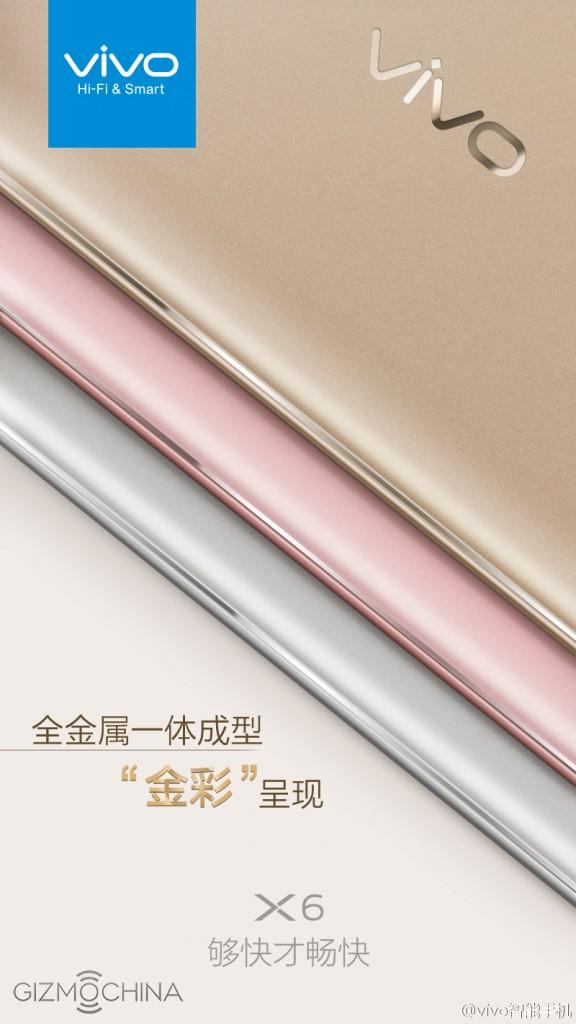 One of the highlights of the phone will be the recently teased dual charging technology. Its reportedly faster than traditional methods of charging and features dual charging chips and dual circuits for speeding up the charging process.
As for the pricing, with such features, don't expect it to be cheap. The X6 should retail anywhere upwards of 2500 Yuan ($390).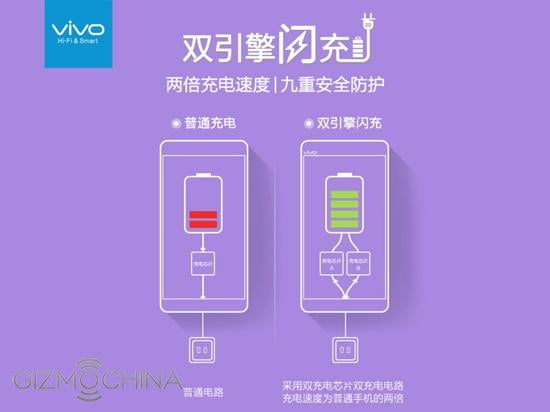 You can see the official invite for the X6 event in pictures down below.