Redmi 2 Pro / Redmi 3 Leaked In Gold [Updated]
UPDATE: So, initially we thought this was the Redmi Note 2 Pro, however there are a few subtle differences in design. So, it could be a different model like Redmi 3 or Redmi 2S or Redmi 2 Pro!. We can't be sure of that at the moment. So, better wait for the official release.
Meanwhile, you can expect to meet the device shown in the images down below on November 24 in any of the above mentioned names. Our best guess would be the name Redmi 2 Pro.
The launch is just a few days away, till then, relish the high quality pictures of the device that we have added down below.
Yesterday Xiaomi's President Lin Bin had teased a gold colored version of Xiaomi Redmi Note 2 Pro smartphone. But for those who were looking for more, today, we have come across some high-quality images of the upcoming Note 2 Pro handset  Redmi 3 or Redmi 2 Pro handset.
The phone comes in an all metal design in beautiful gold color. Unlike usual leaks, which are of low quality, these images are of extremely good quality, which means we now know how good the device looks in real life. The gold color in particular gives it a premium look on its all metal body.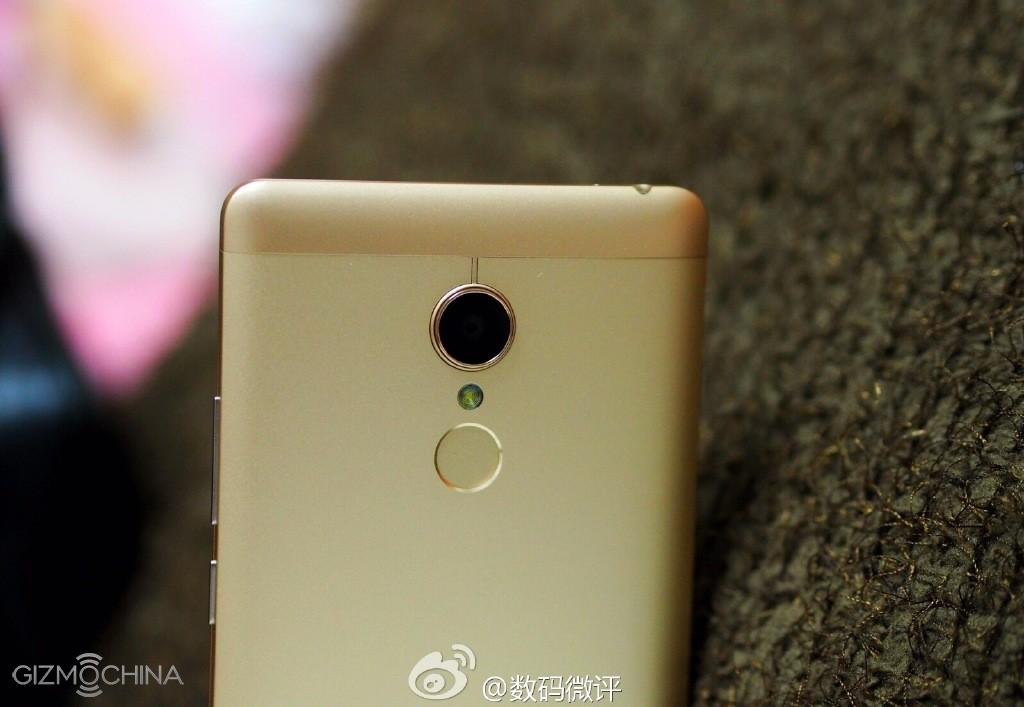 The phone's design is similar to the one we saw on TENAA a few days back. But there are a few differences which could mean that this is a different device. For example, there's only single LED flash, also it sports a camera sensor with a ring around it, both of which were not found on the TENAA images of the Note 2 Pro. But there's a fingerprint sensor below it like the previous leak. On the right, there's the power button and the volume button while on the left, you have the SIM card slot. At the bottom, on the right, there's the traditional USB connector (unfortunately no USB Type-C) and on top, you get an headphone jack. We can see that there are microphone openings on both the top as well as the bottom.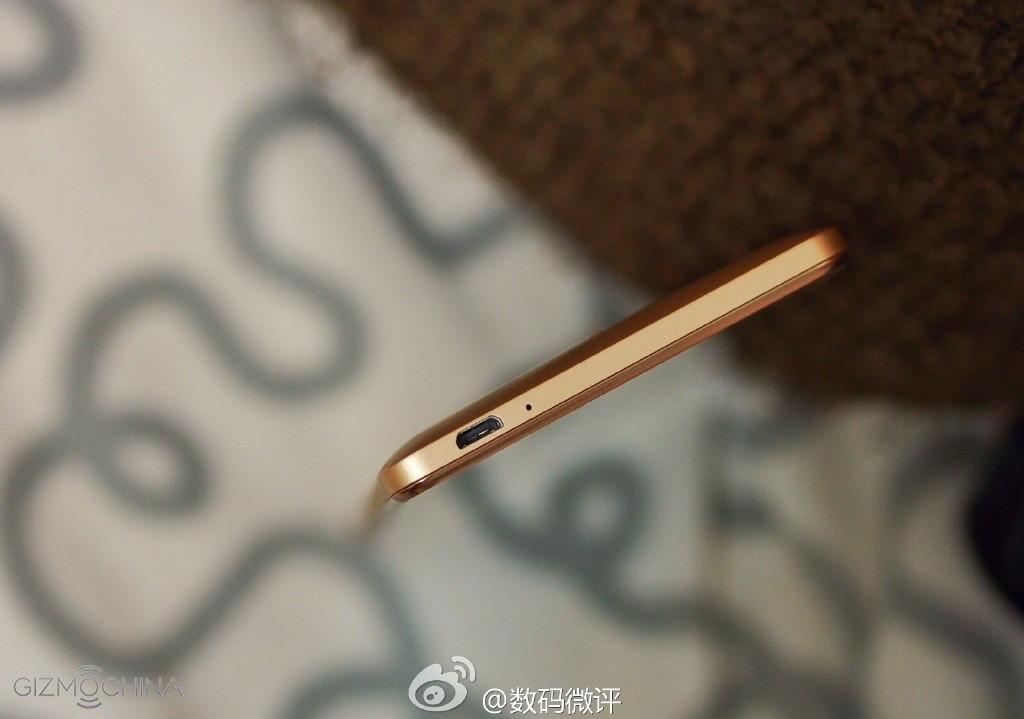 Well, there's no denying that the design seems to be inspired from the Meizu's Blue Charm lineup. As for the specs, if this is a new device like the Redmi 2 Pro or the Redmi 3, we have very little information. If we had to guess, we could expect MT6752 and 2GB RAM on board, but lets wait for some official information.
So, what do you think? Is this the Redmi 3 or the Redmi 2 Pro?