The Jiayu S3 comes with 64-bit MTK MT6752 processor and 5.5-inch display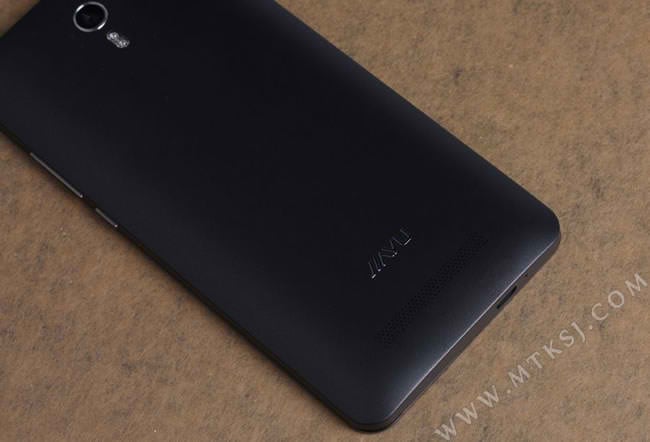 Jiayu had previously announced the devices that they plan to release late this year and early next year. Soon, they will release the Jiayu F2 and S3, both of which support dual-SIM and dual-4G. The Jiayu S3 uses the LTE 64-bit MTK MT6752 octa-core processor. Recently, more information regarding this phone has come out.
The version that has been introduced so far is the black version. It has a 5.5-inch 1080p OGS display screen. It also has a width of 75.5mm, a height of 152mm, and a thickness of 9.4mm. Even though it is not very slim, it is powered by a battery with over 3000mAh.
The Jiayu S3 has a curved back that makes it easy and comfortable to carry. The rear-facing camera barely sticks out and also comes with dual-LED flash. According to reports, Jiayu will release a 2G RAM version and 3G ram version and the prices will be affordable.