Xiaomi Mi4 Youth Edition's price had been conformed: 1799 RMB (293.93 USD)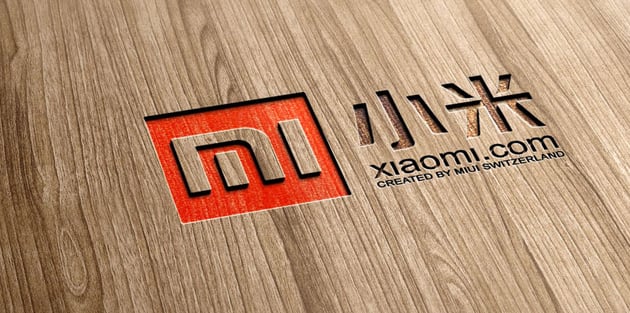 On November 11, Xiaomi will release a special edition of the Xiaomi Mi4. At the time, some thought that it was the low-end version which received a network license from MIIT. Its specifications were mostly the same but the RAM was decreased from 3GB to 2GB. Now, Xiaomi CEO, Lei Jun, has officially confirmed it in his Weibo account.
This afternoon, Lei Jun announced that the Xiaomi Mi4 Special Edition will go on sale that on the 11th for 1799 RMB, and will have 2GB RAM and support for 4G internet. It will only go on sale for that day at the Chinese online store T-mall. Its other specifications were not announced but it's assumed that they are the same as in the original. Furthermore, Lei Jun said that Xiaomi has produced 1,200,000-1,500,000 Mi4 phones this month and will try to make over 2 million by December.