Wa Cellphone seeks to be the most cost-effective cellphone in the market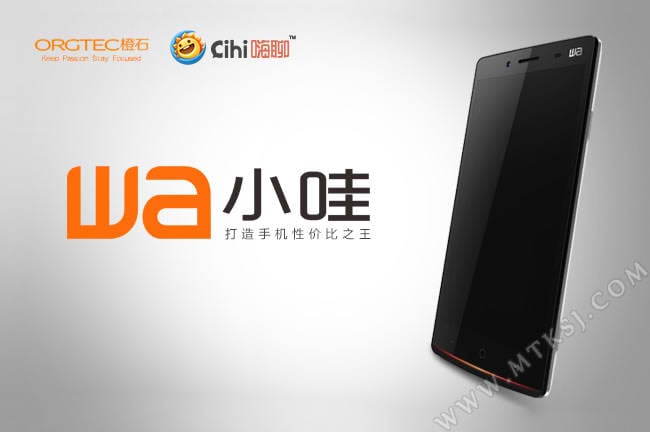 This August, we were introduced to a new cellphone brand called Wa Mobile. Everyone has had their eyes on it for a while since it strives to create the most cost-effective products. Recently, they announced that they will launch the Wa Cellphone on December 12 in Zhengzhou, China.
This phone has a very narrow frame along with a 5.5-inch 1080p display screen. As a device that will be sold in online channels, it will have a customized user interface. In addition, the Wa Cellphone uses MTK's new 64-bit octa-core SoC, the MTK MT6752 making it one of the first cellphones to use this processor.