Ebest Jiguang Plus (MTK6752) has 1.08mm bezel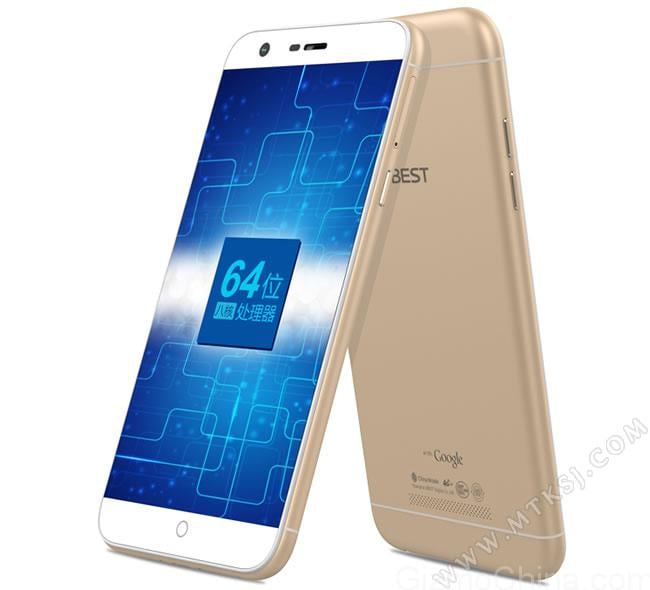 The idea of a "bezel-less" phone is becoming popular in the industry. The closest that anyone has gotten to this is Sharp with its Aquos Crystal, which is said to have an "almost zero" bezel count. LG has also developed an LCD panel with a bezel that is just 0.7mm thick.
Another company that is getting into the bezel-free craze is Chinese cell phone manufacturer EBest. Although there has not been much publicity surrounding this company on the internet, it has produced some remarkable phones. This year, they plan to launch the EBest Jiguang cell phone as well as another version called the EBest Jiguang Plus. Not only does the EBest Jiguang Plus have a bigger display screen, it will have an almost bezel-free design.
Official reports say that the EBest Jiguang Plus has a bezel that is only about 1.08mm thick. It also has a screen-to-body ratio of about 85%. Its total thickness is about 6.9mm. It uses a 5.5-inch 1080p HD display screen. As a result, we can guess that if EBest wants to create an screen panel this thin, the Jiguang Plus' width has to be about the same as the Sharp Aquos Crystal's.
The Ebest Jiguang Plus' specifications are pretty much the same as many other cell phones out right now. It uses the 64-bit MTK MT6752 octa-core CPU processor, which was first introduced last year, and has 2GB RAM and 16GB ROM. It also has impressive camera specifications, sporting both a 13mp rear-facing camera and 13mp front-facing camera. It also supports photography by voice command as well as other features that can you help you take great photos. This phone also has support for 4G internet as well as dual-SIM. One of its features also lets you unlock it by voice command.
Source: MTK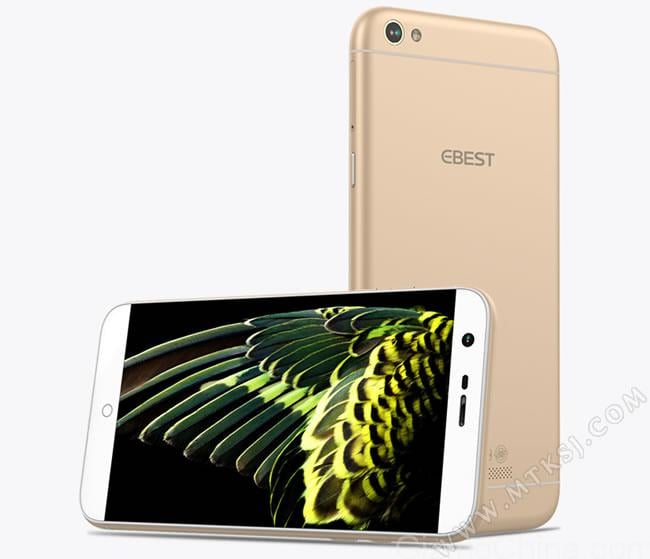 [socialpoll id="2245640″]