Mediatek to develop processor with more than 8 cores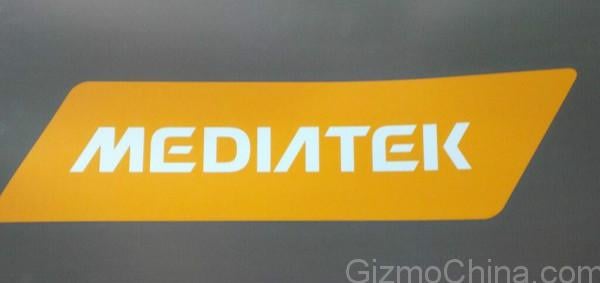 When there are no improvements done on a phone's apps and features, there is not really any point in using a processor with so many cores. Qualcomm has said this in regards to why they do not use more cores.
So far, the company that has gone the farthest in developing multi-core cell phone processors is MediaTek. Although Samsung and Qualcomm have produced octa-core processors, none have been able to produce as much as MediaTek. Now, reports say that MediaTek is planning to go even further by releasing a processor with 10 or maybe even 12 cores.
An insider in the cell phone industry revealed that MediaTek is currently coming up with a groundbreaking processor with more than 8 cores. It may have up to 10 and even 12 cores. If things go smoothly, we can expect to see this new multi-core processor in 2015. It will be another great achievement from the Chinese cell phone CPU company. So the question is, is the cell phone world ready for a 10-core or 12-core CPU processor? We will find out soon enough.
MediaTek, or MTK, is a pretty popular cell phone CPU manufacturer in the Chinese mobile phone industry. A lot of companies use their processors. Last year, the company released a series of 64-bit cell phone chips including the MT6795. It was recently reported by the Taiwanese press that HTC will be the first cell phone company to use this processor for its upcoming cell phone, the HTC Hima M9. The MT6795 is a 64-bit octa-core processor with a frequency of 2.2GHz. The Jiayu S3, released last year, also uses a 64-bit processor from MediaTek. This one is called the MTK MT6752 octa-core processor.
Which of these companies will be the first to use a 10-core processor from MediaTek? We'll find out soon.
Source: MyDriver
[socialpoll id="2245624″]