Jiayu S3 Complaints (SW): Call Echo Problem (Solved)
Jiayu S3 complaints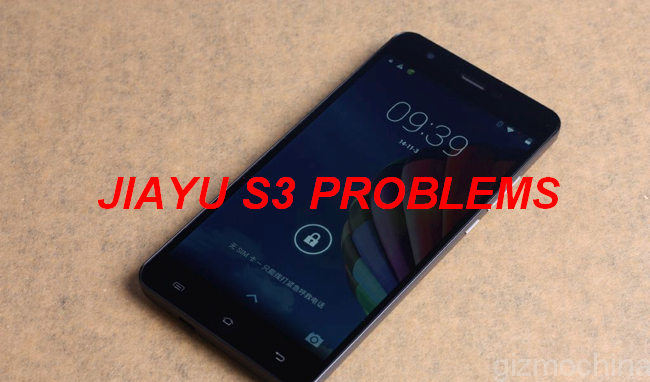 I ordered Jiayu S3 from pandawill.com sometime in January for my family member. It arrived after 3 weeks using Singapore post to central Europe where I live. I didn't have to pay any additional taxes. The phone is awesome, comes with great built quality, and an impresive HW to price ratio. But let's talk about the problem. After a week of usage my family member started to complain about the call quality.
The Problem
The problem that I experienced with this device was occurring during phone calls. The strange thing about this is that the person who was calling from the Jiayu S3 was not experiencing any problem however the person who was called was the one affected. Let's make it clear: I am calling my friend using Jiayu S3. I am hearing clear and crisp call with no problems. However my friend is complaining all the time about one specific problem = echo. He is hearing his own words he just said with aprox. 2 second delay.
The Solution
I started to investigate what is wrong with the phone and found out this. When I turned the loud speaker on or attached headphones to the Jiayu S3 during call the echo on the called persons side disappeared. I also tried to do something with noise cancellation setting but it didn't help. Next I looked at phones setting and SW version. It was using SW built from 27th of January so I searched for SW update – there was one from the 5th of February and it was also showing that it is solving the call problems. I installed it and gave the phone back to my family member. However a week later the phone was again in my hand because the problem appeared again. It was exactly the same problem as before so the SW update didn't solve it. Thanks to my experience with flashing ROMs on my Nexus 5 I got an idea to install a custom ROM because I concluded that it is a SW problem for sure. I hit the web and searched for a good ROM. I visited needrom.com and chose Pure AOSP from Team force developers. I flashed the ROM using TWRP recovery and installed all updates. After all the installations and specific settings for my family member were done I tried to make a phone call again and the problem is definitely solved now. It is two weeks now since then and there were no more complaints about it.
HERE'S THE DOWNLOAD LINK: AOSP FOR JIAYU S3
Final words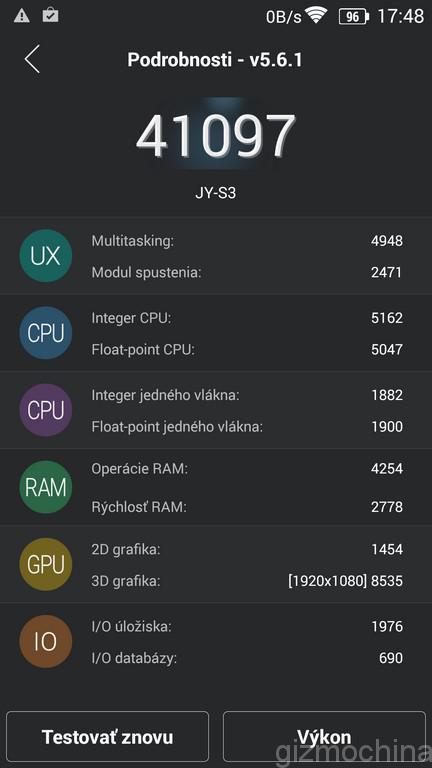 Jiayu S3 is a great device however it was betrayed by its SW. This is why I am using Nexus 5 which has the biggest developer's base and why I am very careful when buying a Chinese phone. The HW can be great but SW side can kill the experience. I am really glad that I managed to fix the problem and didn't have to send the phone back to China for replacement.
– by Tomas Brestovansky
So did you encounter the same problem? Or are you facing some other problem with your Jiayu S3? Feel free to share via the comments section below or by sending us a mail.