OPPO's bezelless R7 smartphone leaked again, looks beautiful
Every Chinese manufacturer seems to be obsessed with bezelless display. We have already seen the Subor S3 bezelless phone, and now mainstream manufacturers like ZTE, LeTV and even OPPO seems to be working on such a device. While LeTV's One Pro flagship isn't really bezelless, earlier today we saw the Nubia Z9 in pictures which confirmed the borderless screen. Even the upcoming OPPO model too is expected to be truly bezelless, and today another set of images have leaked showing off the R7 smartphone in full glory.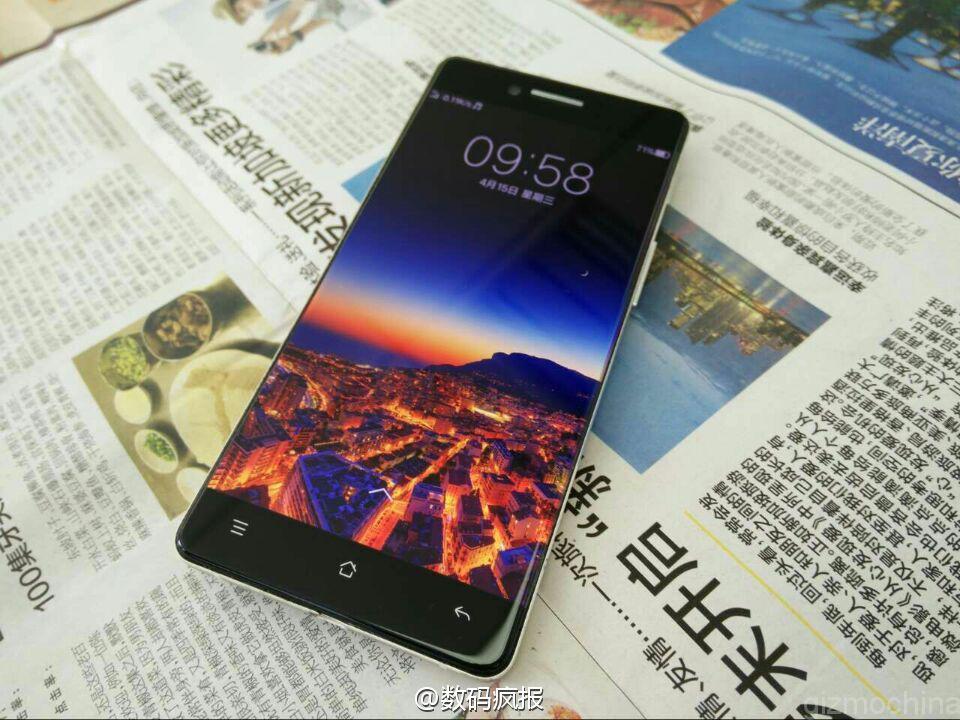 The images leaked today clearly shows that the display is bezel free. Yes, we can find no borders at all, as the display smoothly blends into the sides. The display is actually curved at the sides, and this could be a visual trick to give it a bezelless look. But whatever the technology used, the display does look a whole lot vibrant and beautiful.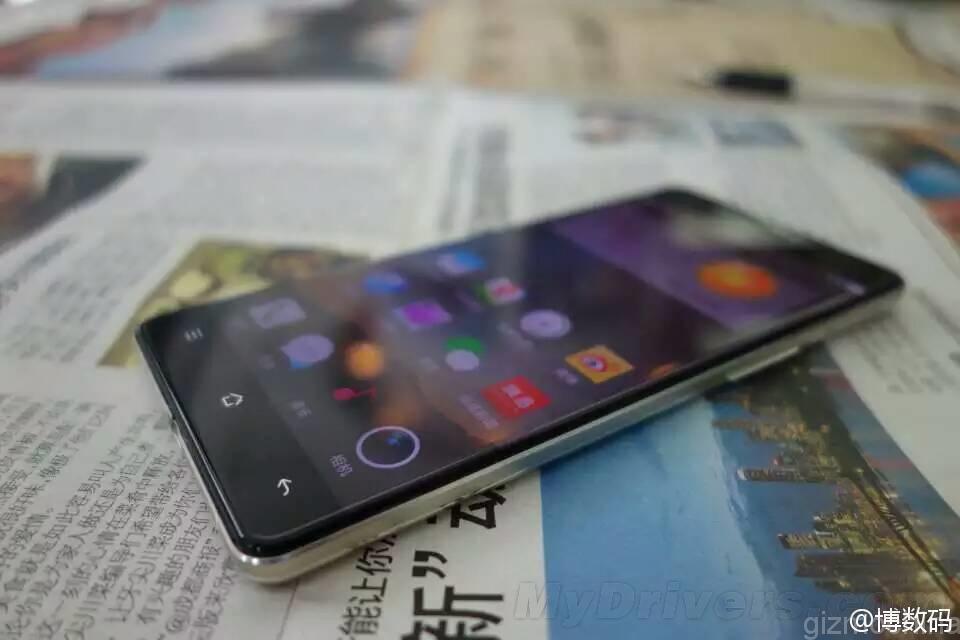 You will three capacitive buttons at the bottom, and front camera, sensors and receiver mesh on top of the display. From what we can see, this is the same phone that was showcased in a video a few weeks back. So, this could indeed be the real OPPO bezelless phone.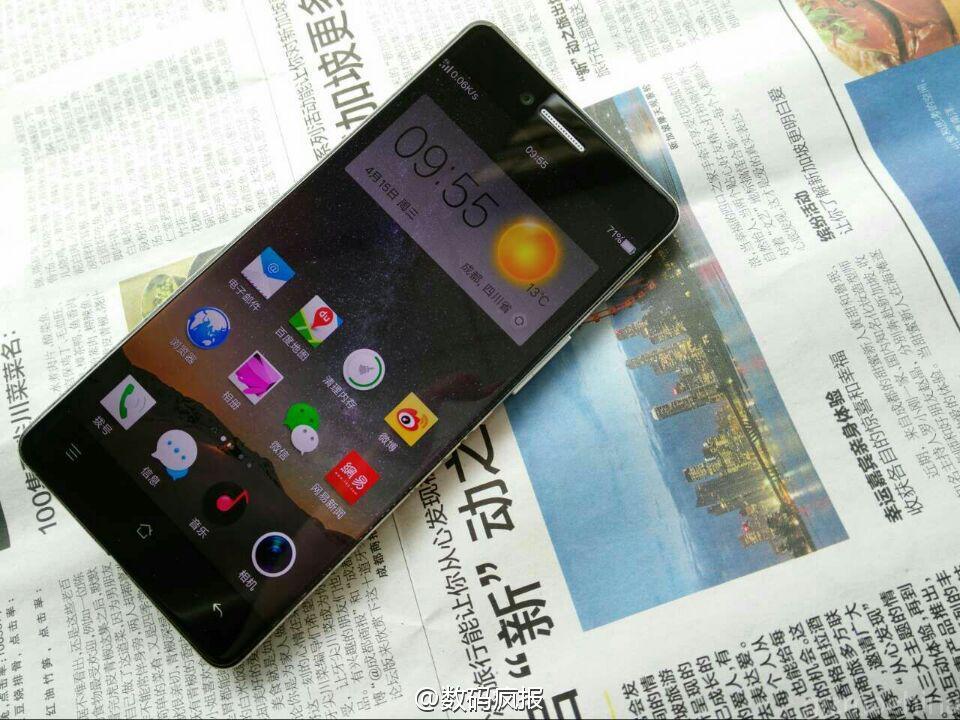 However, unlike ZTE Nubia Z9, we still have no confirmation of the model name (R7?) or even the existence of such a device officially. So, its best to wait for some more concrete details before we go ahead and get excited.