Huawei's new flagships Honor 7 and 7 Plus leaked, sports fingerprint sensor!
Huawei just unveiled its brand new flagship in the premium P series lineup, the Huawei P8. But, if the company follows the usual schedule of releasing handset, then we should see a another flagship in the Honor lineup pretty soon, around June.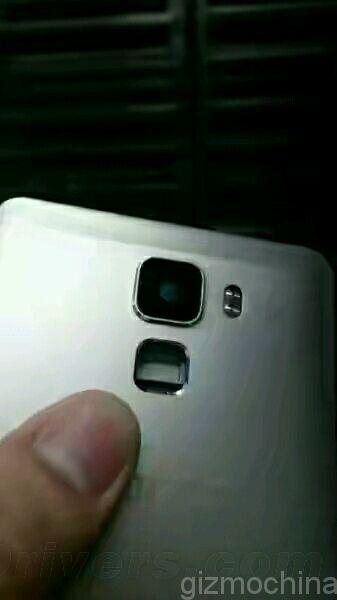 Looks like we have just received the first of images and information of the Huawei Honor 7 flagship. This phone will reportedly succeed the current affordable Honor 6 smartphone.
One of the highlights of the pictures leaked is the fingerprint sensor at the back. Yes, you can clearly see the fingerprint sensor on the top rear portion of the device. And we can also see that the back is made out of metal, which will be a deviation from the current plastic built of the Honor 6.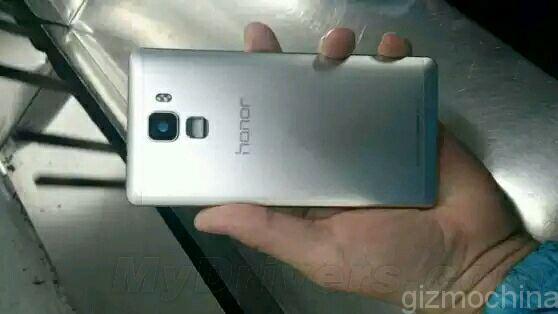 The metal built and the fingerprint sensor actually makes the phone look like the successor of Mate 7. But you can see the honor branding behind it, which gives away its identity. On top, you can also see the camera sensor along with the dual LED flash besides it.
The Honor 7 is expected to feature a 5.5-inch full HD display, just like the Honor 6 Plus. Huawei's own Kirin 930/  935 chip will power the device, with built-in 3GB of RAM and 16GB storage. It runs on Android 5.0 Lollipop, along with Huawei's own EMUI on top.
Interestingly, today, we saw another set of images which claim to be the new Huawei flagship. The phone has a different design than what we saw above, and there's no fingerprint sensor. However, the dual camera sensor that we saw on the Honor 6 Plus makes a comeback on the device. So, this could be a different smartphone than the one leaked earlier.
UPDATE: The device shown above with the fingerprint sensor is said to be the Honor 7 Plus and the one below is the Honor 7.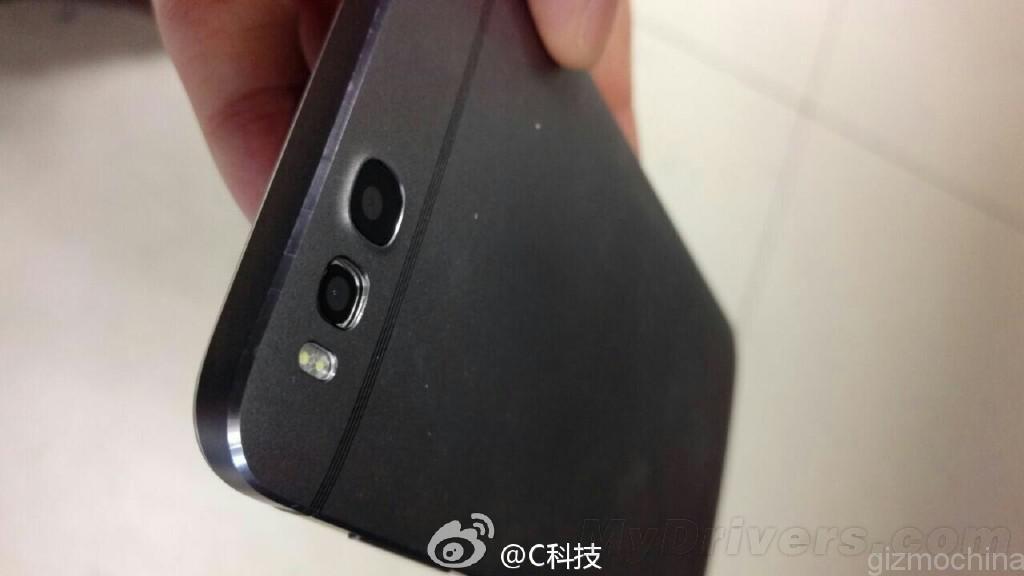 However, we still don't know which one is real. Both could be fake, or just one could be true. So, its best to wait to get some concrete information about the device before making conclusions.