Xiaomi Red Mi2 to use Snapdragon 615?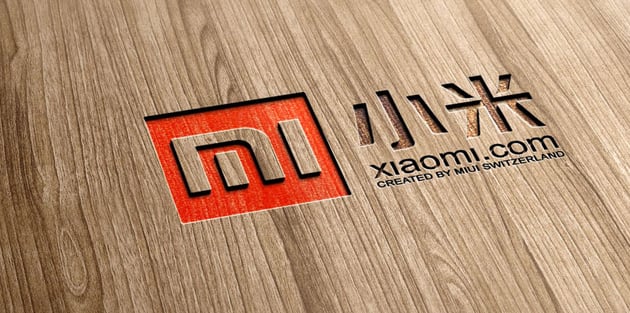 Analyst Bo Jiutang, announced in his Weibo account that Xiaomi was already preparing the Xiaomi Red Mi2 and that it will use a processor that is part of the Snapdragon 600 series. Since Qualcomm has already stopped production for the Snapdragon 600 recently, it is likely that the Red Mi2 will use the new 64-bit Snapdragon 615 octa-core chipset.
It was also leaked that the Red Mi2 will cost around 1000 RMB (162.63 USD), have a 5.5-inch 1080p display screen, a 13mp camera, and 2GB RAM.