The Meizu MX4 Pro will likely support 4G networks and China Telecom SIM cards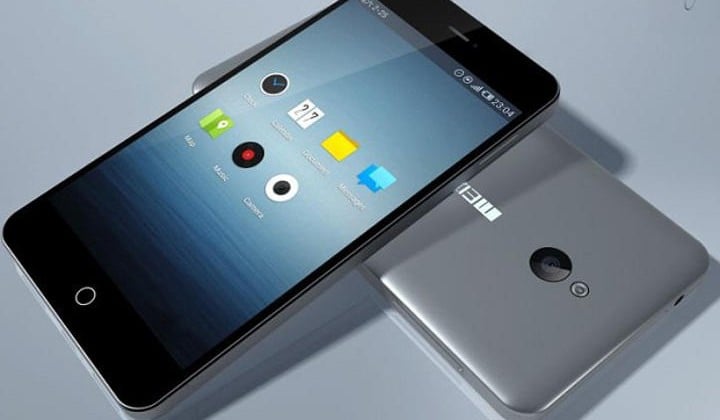 It has not yet been announced when they will release the Meizu MX4 Pro, so we do not know if they will release a China Telecom version or China Mobile version. We do know, however, that the Meizu MX4 Pro supports SIM cards from China Telecom, China Mobile, and China Unicom, so there is no reason why the MX4 Pro won't. In addition, since the MX4 also has support for 4G networks, the MX4 Pro should too.
Since the MX4 Pro is supposed to be more advanced than the original, there is no reason why the former will not support these.
It is rumored that the Meizu MX4 Pro has a 5.4-inch 2560 x 1536 display screen, the Exynos 5430 octa-core processor, and support for Hi-Fi sound effects. It will also have fingerprint reader that users can just press instead of swiping. It may cost around 2499 RMB (406.40 USD).