OPPO introduces the OPPO N3 (which has a motorized camera) and R5 (the slimmest cellphone in the world)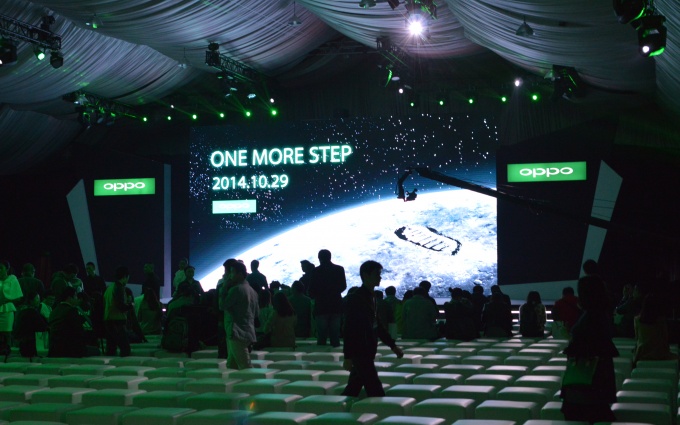 On October 29, Chinese cellphone manufacturer OPPO held a launch event in Beijing for its fall releases: The OPPO N3 and R5 which is probably the slimmest cellphone in the world, along with other products.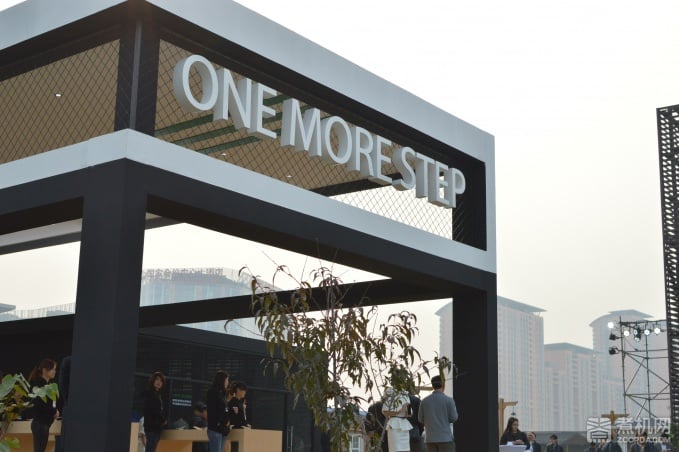 VOOC Rapid Charger
        The rapid charger was first used in the OPPO Find 7. As the size of the screens of cellphones increase, so does the amount of power consumed. Cellphone battery developers could no longer keep up with the increasing power consumption rate. Rapid chargers have greatly helped solve the problem. In the launch, OPPO showed the upgrades they made to the batteries of their products as well as the chargers. They also showed that their new products will use VOOC.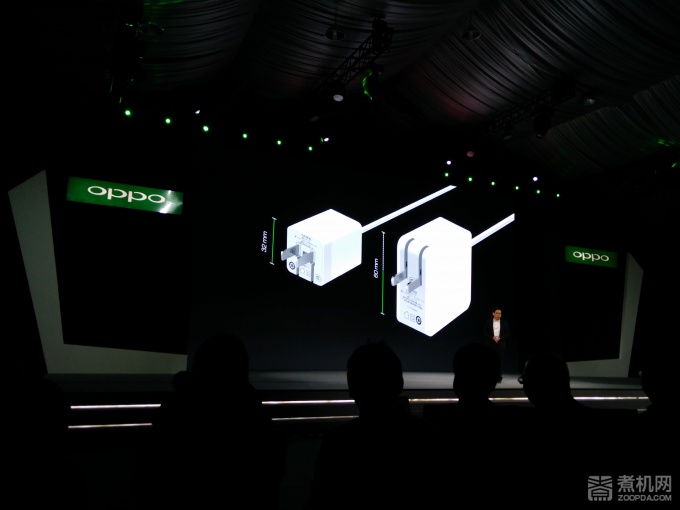 Pure Image 2.0
 OPPO's cellphones will also use the Pure Image 2.0 image processor which was first used in the OPPO Find 7.
OPPO N3's motorized rotating camera 
The main selling points for the OPPO N1 were its big screen and rotating camera. This time, OPPO added a small motor to the N3's rotating camera allowing it to follow objects as they move.
Fingerprint encryption 
The OPPO N3 comes with a fingerprint reader at the back which can be used to do things such as open the camera and the photo album.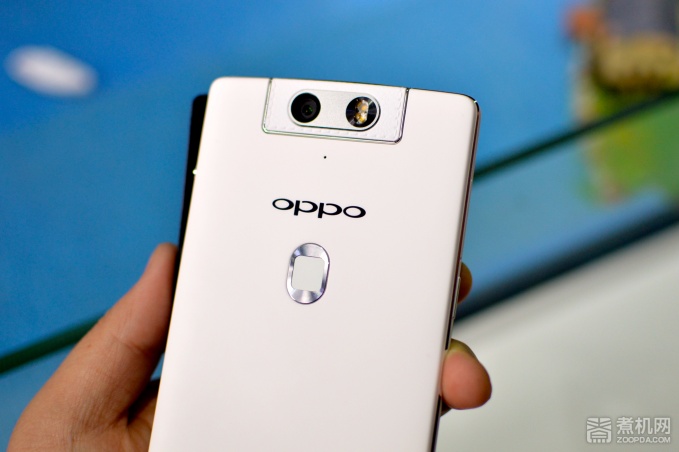 OPPO R5 breaks the record for thinnest cellphone in the world
        The Gionee S5.1 is no longer the slimmest cellphone around. Meet the OPPO R5 which has a thickness of only 4.85mm. It also uses a 1080p display screen (OLED) and IMX 214 camera.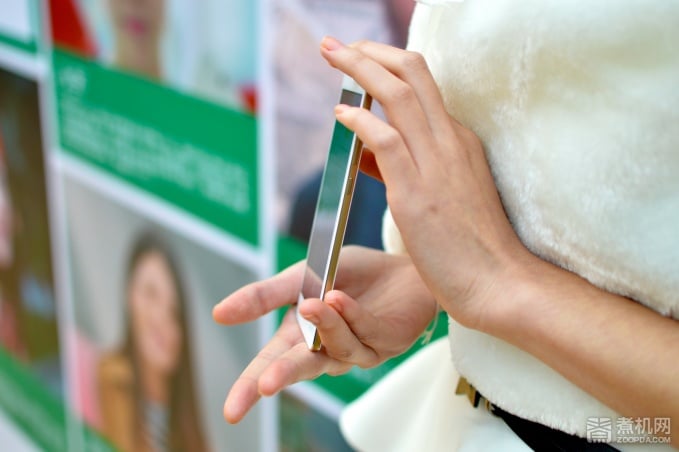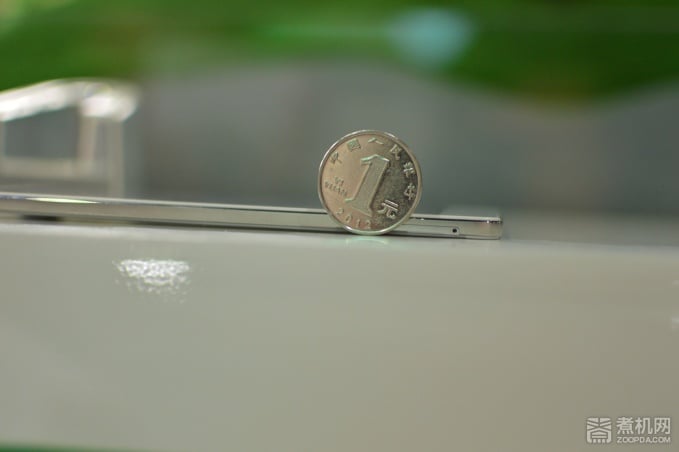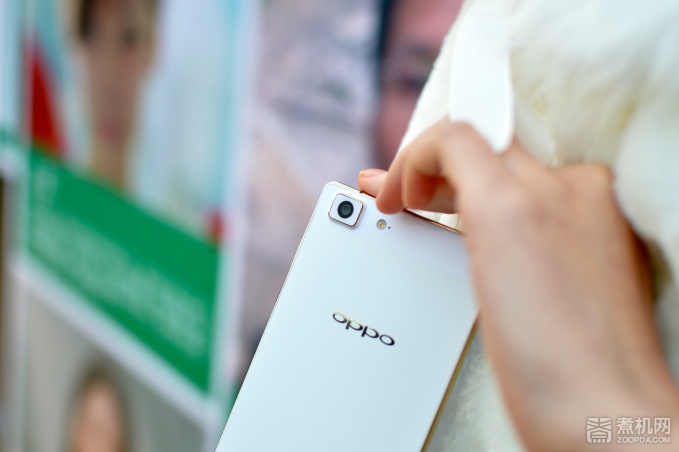 It is best to use a Micro USB if you want to use earphones as this phone may be too thin for a 3.5mm earphone jack.
Prices 
The OPPO N3 costs 3999 RMB (654.21 USD) while the R5 costs 2999 (490.62 USD). They may look expensive but take note that OPPO will send them using traditional channels, not online stores, so do not be surprised that they are so expensive.