Dakele 3 released to be the Mystery MT6752 phone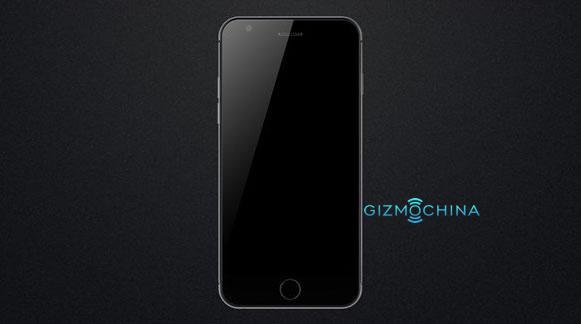 Still remember Dakele debuts Dakele3 with Sapphire Glass in China? Even Dakele bragged about the metal body, the home button, the slim body(7.25mmm thin, 148g) But we can't help to think it turns out the model is really like apple's iPhone6. But Dakele made something unique indeed, the camera lens is not raised like iPhone6. It is said it's not easy to bend as the iPhone6.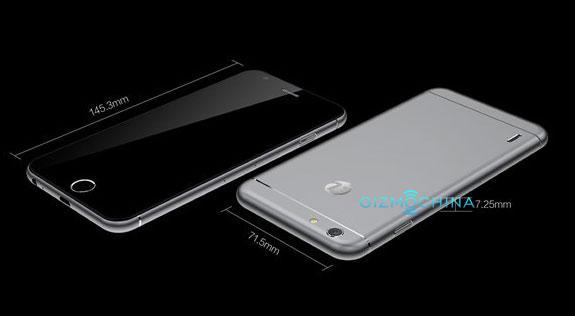 Apart from the minor hardware difference, Dakele 3 also got a sapphire 1080p display,3GB RAM, 16GB ROM, 8MP front/13MP rear camera. 2500mAh battery with 1.7GHZ MT6572 octa-core processor. The dual SIM card slot also be used as Micro SD card slot.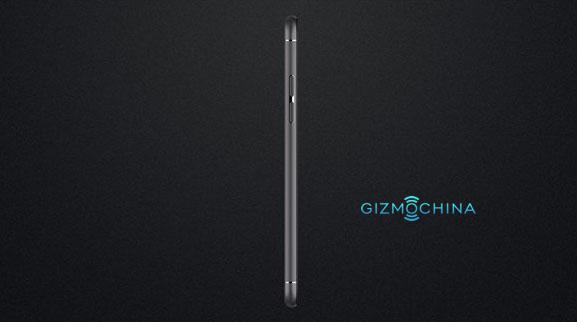 Dakele 3 developed it's own Kele UI2.0 based on Android 4.4. And it can be rooted easily and install MIUI, Color OS, Lewa. It has a launcher like Nokia's Zlaucher can display the apps according to the users' daily usage at different moment.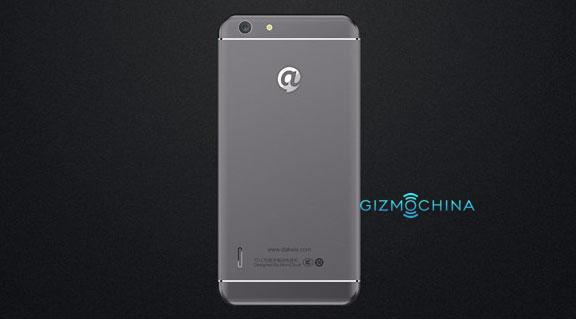 Dakele priced Dakele 3 at RMB 1499($244) will be sold from 9th Dec at JD.com and Dakele.com. With price and hardware like this, we all know it will be sold out in a few minutes and bought by the resellers. People who really want to buy this device would need to pay more.