Xiaomi releases a teaser ad for 2015 CCTV Spring Festival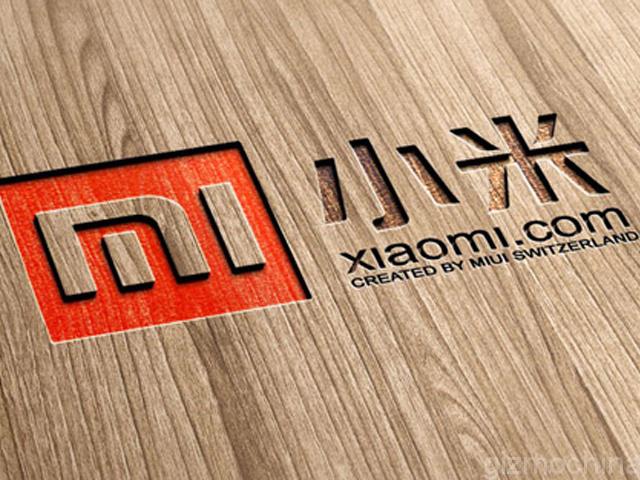 In the past few years, Xiaomi has established itself as a reliable and a fast growing brand. Last year, the company had released a advert on YouKu  which was over 1 minute long for the Spring Festival.
Now, for the upcoming sprint season festival, Xiaomi has released an all new colorful video showing off its latest release, the Xiaomi Mi Note.
The released video is just 15 seconds long and we have added it below. It looks like there will be a full version of the advertisement soon, around the Spring festival time, which would explain a lot of things that we see inside this video.
Check out the video below.
UPDATE:
Here's another teaser video!