More details on the Serendipity S7 Bezel-Less Phone emerge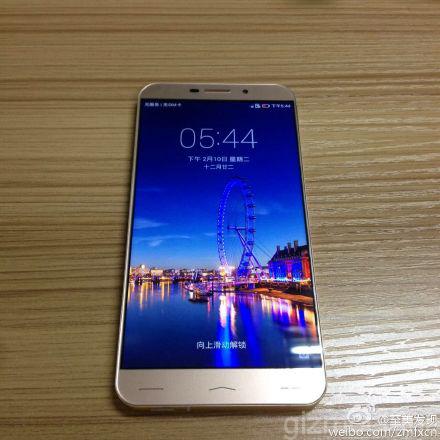 Back in December, we were one of the first ones to report that Serendipity was developing a smartphone called as the Serendipity S7 which will comes with almost zero bezels and a slim profile.
While we wait for the device to be available for sale, today  the company offered more details on this ultra slim serendipity s7 bezel-less phone. Serendipity revealed that making a phone like the S7 was quite a big task and hence it was not possible for them to manufacture the phone in large quantities in the initial period.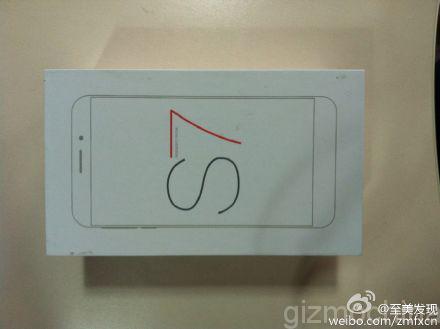 So, the company managed to manufacture about 2000 units and they were available in the offline market in China (pricing still unknown). However, Serendipity adds that the second batch of units could be available just before the Spring Festival in China. After the festival, the company plans to increase the production. Maybe then, we'll be able to see the device in real.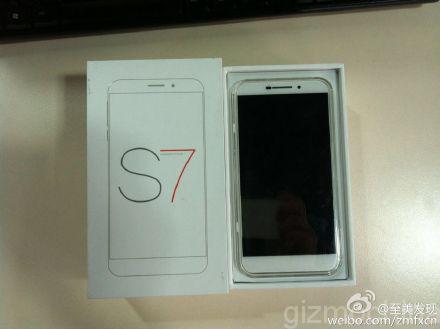 The Serendipity S7 is truly a revolutionary phone, as the company claims that the device has the narrowest bezels around 0.7mm. The phone also boasts of the best screen to body ratio. Moreover, the phone is super light, despite its large 5.5-inch screen and weighs only about 120 grams. That's pretty impressive considering all the specs on board.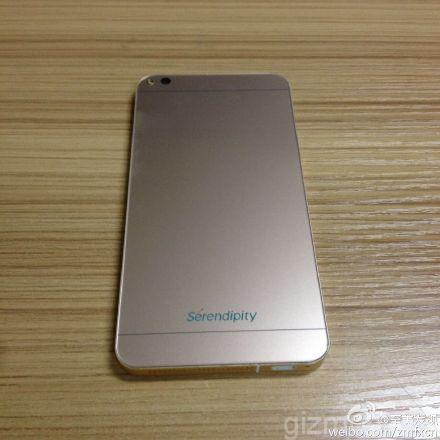 As for the design, the serendipity S7 bezel-less phone features Corning Gorilla Glass 3 protection on both the sides. The company has used aircraft grade aluminum frame for the best possible built. On the front, you have a 5.5-inch Full HD 2.5 Arc display.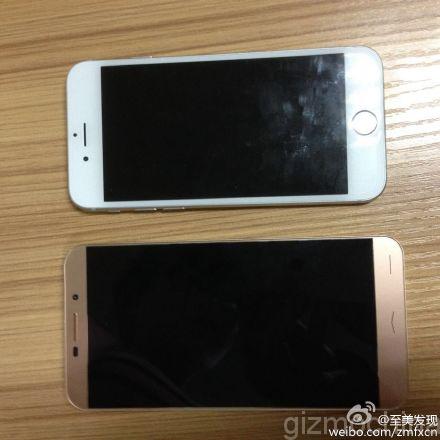 Inside, the phone features a quad-core Snapdragon 400 MSM8928 processor with 2GB RAM and 16GB onboard storage. There is a 13MP camera at the back along with a 5MP shooter up front. The battery will be of 2600 mAh which is quite decent for a phone this big. Connectivity features include Wi-Fi, Bluetooth, GPS, and TD-SCDMA / WCDMA / GSM support.
Unfortunately, the company has not revealed the pricing of the device. Expect more details after the upcoming Spring Festival in China.