Samsung Galaxy S6 cases spotted on Oppomart before launch
We are just a few days away from the official launch of the Samsung Galaxy S6. This is probably the most popular device expected at MWC this year and we are already hearing a lot of good things about the Samsung flagship.
Now, even before the launch of the S6, Oppomart has listed a number of Galaxy S6 cases on its website. Not one, but a total of 10 cases have been spotted. There are  cases made of silicone for basic protection, flip covers and even ultra-durable shockproof TPU cases for the device.
This is not the first time we are hearing about cases for the upcoming Samsung flagship. There were several other listings in the past two weeks, showing off the possible size of the device.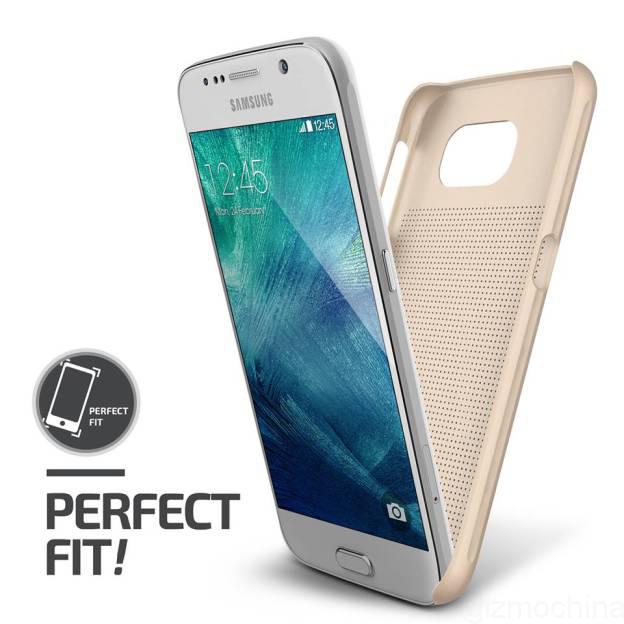 Samsung is yet to officially announce any details of the phone, but  the company recently said that the camera on the S6 is going to be amazing. A recent benchmark result, showed of the true power of the Samsung Exynos 7420 octa-core SoC which now takes the lead in the multi-core test on GFXbench. S6 will come with this powerful processor, which will clearly make it one of the best devices in the market.
Another important thing highlighted by recent rumors is the shift from the boring traditional plastic design to the Galaxy Alpha like metal design. One of the most criticized areas of the company flagship is now expected to be its biggest plus point.
There are a lot of other features rumored like Samsung's own payment service but we can't be sure of those features until we hear an official word from the company.
For those who are wondering about the phone's release day, a recent report said that the Galaxy S6 will release on March 22 this year.
Expect more details in the coming days.